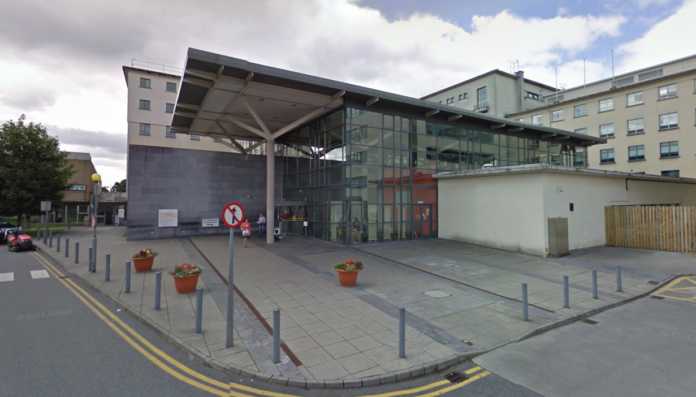 Galway University Hospitals are due to get a welcome addition to the medical staff with the recruitment of a specialist Parkinson's nurse.
Galway TD Denis Naughten said that the HSE has confirmed that recruitment plans for an advanced nurse practitioner are at advanced stage.
The HSE told him it was finalising the job specifications for the full-time post in Galway.
Parkinson's Disease is a progressive brain condition, which primarily affects people's motor functions, such as causing stiffness, tremors, or slowness of movement.
An advanced nurse practitioner specialising in Parkinson's Disease helps patients live with their condition through monitoring and managing their prescriptions.
This is meant to help people with the disease enjoy a better quality of life, and reduce their need to travel to hospital for appointments.
Deputy Naughten said that it also provides a "vital link" for patients and their families to clear information and supports.
"I welcome this news and hope that recruitment for this position will now proceed without delay," he said.