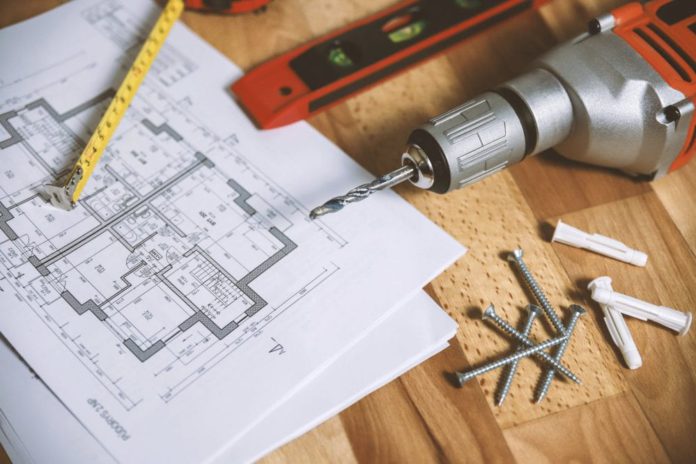 Planning permission is being sought for a residential development of 36 houses on the east side of Ballinasloe.
Leadlane (Ballinasloe Ltd has submitted plans to the county council for a housing estate on Church Street/Dublin Road in the east Galway town.
This development would be located next to the existing Roscarn estate, and another permitted, but as yet unbuilt estate of 38 homes by the same developer.
The housing in this application mostly consists of semi-detached homes, along with four terraced houses, and two fully detached units.
The houses are all two storey units, with a mix of two and three bedroom units.
A planning statement for the project states that it is proposed that four houses will be transferred to the county council.
This is to fulfill the legal requirement that 20% of new residential developments must be set aside for social or affordable housing.
Vehicle traffic to this estate would be through the access road for the permitted housing estate to the west, with which there would also be pedestrian links.
The plans include two car parking spaces per house, along with five visitor spaces, for a total of 77 spaces.
One fifth of all the parking spaces will be equipped with electric vehicle charging points.
There have been four public submissions made to the county council concerning this application to date.
These raise concerns about overlooking of adjacent bungalows, and that the local primary school is at full capacity.
A decision is due from the county council on this planning application by June 26 of this year.