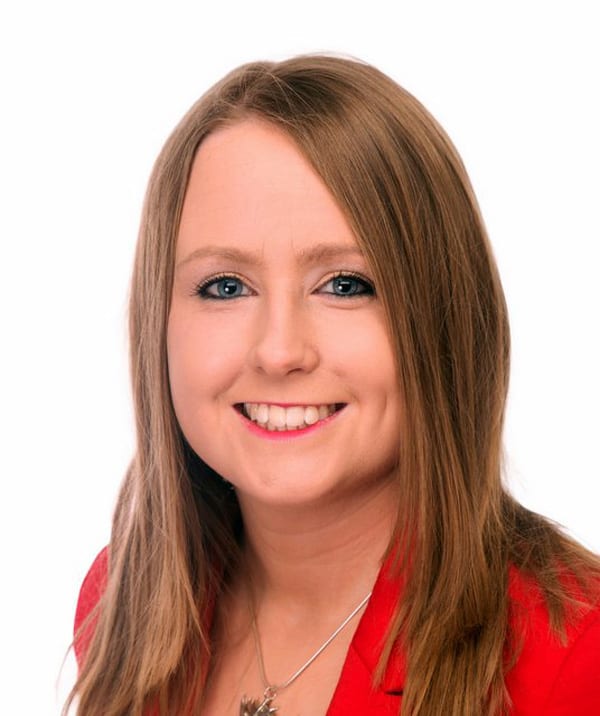 Failure to address the backlog in cancer screening and treatment services will cost lives, Galway West TD Mairéad Farrell has said.
The Sinn Féin TD has called for cross-party support for proposals to tackle the concerning backlog and urged government to make cancer care a priority.
Speaking yesterday, Deputy Farrell said we know that early diagnosis and intervention saves lives.
"With missed screenings, delayed procedures and being in a high risk category, Covid-19 has hit cancer patients hard," she said.
"Sinn Féin is calling on the government to now make cancer care a priority by providing increased funding to enable screening to operate at full capacity in a Covid environment, and to address the under-investment in care that has resulted in crucial targets being missed under the National Cancer Strategy.
"Even before the onset of this pandemic and the challenges it presented to our healthcare services, this state had the third highest rate of cancer in the world with more than 43,000 cancers diagnosed on an annual basis."
She said that the importance of catching cancer early is indisputable, and that we are now dangerously behind in our cancer screening programme.
The Sinn Féin TD warned that failure to address this with immediate effect will inevitably cost lives, as well as overloading a healthcare service that is 'facing the most challenging winter season in the history of the state'.
"The figures are stark. Fewer than 100,000 people were screened in the first half of this year compared to 500,000 in all of 2019, with the National Screening Service saying that they are 'unable to screen people at the same numbers' as they did pre-Covid-19," said Deputy Farrell.
"Medical oncology services are operating at about 70 per cent, with cancer surgeons treating a much-reduced number of patients than usual. 
"Even before Covid-19, crucial targets in the National Cancer Strategy were missed relating to timely access to diagnostics, surgery, radiotherapy and screening."
She said that there have been significant delays in cancer screening at CervicalCheck, BreastCheck and BowelScreen with the phased resumption of services varying depending on the screening programme and capacity.
"The postponement of screening and lack of clarity is causing additional anxiety for patients and their families, while contributing to growing waiting lists for cancer tests and treatment."