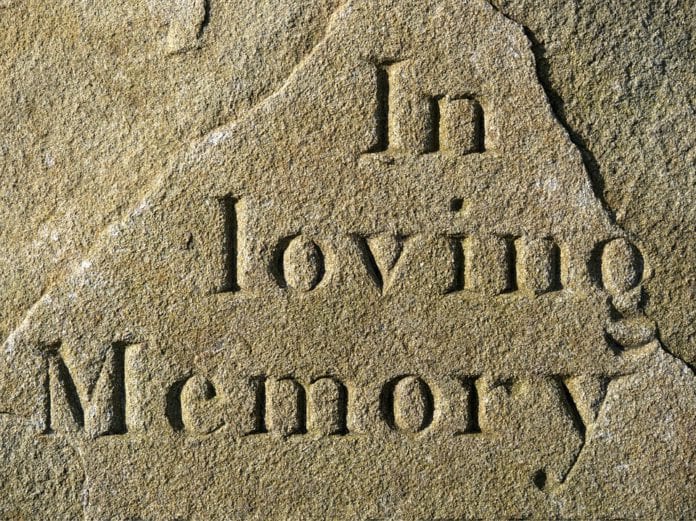 An expansion of Gort Cemetery is in the works, with plans for more space for funeral urns.
The Gort Cemetery Committee is seeking planning permission to build to columbaria close to Gort Library on Church street.
A Columbarium is a building specifically meant for housing funeral urns, which is usually designed with floor to ceiling niches for urns.
St. Coleman's Gort Graveyard is a rectangular graveyard surrounding the Library which performs both Church of Ireland and Catholic burials.
The planning application includes a letter from the Sisters of Mercy Western Province leadership team giving the committee their permission to pursue this development.
Public submissions related to this project can be made to the county council up to August 8, and a final decision on the planning application is due by August 28.