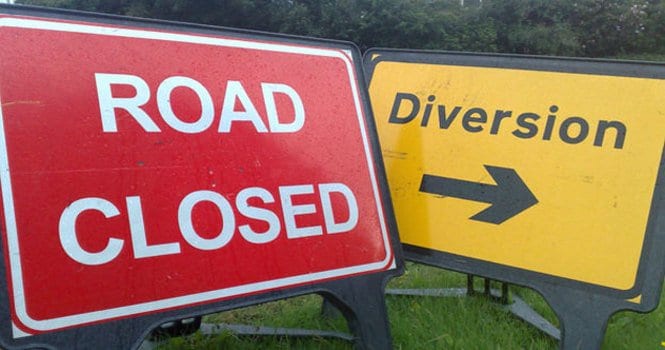 A street in Glenamaddy will be closing for two weeks from Monday in order to allow roadworks to take place in town.
Galway County Council has made an order closing the R362 Creggs Road in Glenamaddy from 7am on Monday, September 16 through to 7pm on Sunday, September 29.
The closure is to allow for roadworks decommissioning and replacing the existing foul sewer along the Creggs Road.
The R362 will be closed from Garveys Pharmacy to the Medical Centre the county council has said.