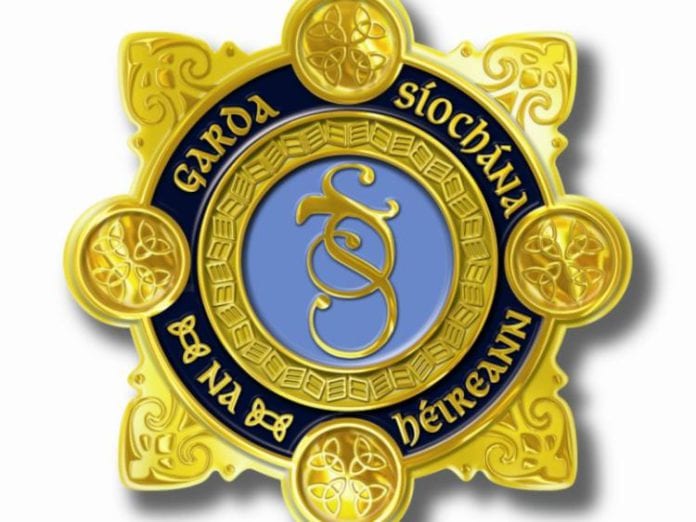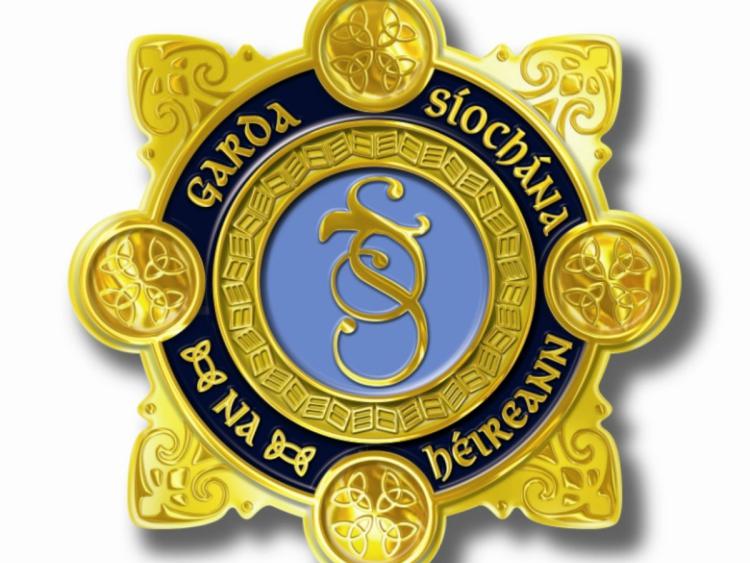 Gardaí are investigating after the body of a man was found washed ashore on a beach at Furbo village in Connemara yesterday.
The body, described as being an elderly male, was found by members of the public on Thursday evening, who alerted members of the gardaí.
The remains have been taken to the mortuary at University Hospital Galway where a post mortem examination is due to take place.
No formal identification has been made at this stage.
Gardaí have said that this death is being treated as a personal tragedy, and a file will be prepared for a coroner's inquest to take place at a later date.
This is the second time this week that a body has been found washed ashore in Connemara.
Another man's remains were discovered on the shore at New Village, Furrymelia, East Barna on Tuesday evening.