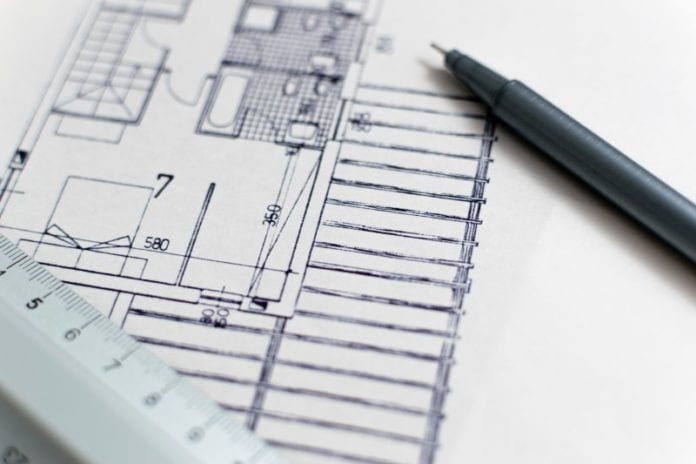 An appeal has been lodged against planning permission granted for a glamping development at an adventure centre in Killary.
Galway County Council granted approval Brackencroft Ltd to build five one-bedroom wooden glamping pods at Derrynacleigh, Leenane in November.
The glamping pods are to serve as sustainable tourist accommodation for people visiting Killary Adventure Centre. They are needed, the developer said, because a hostel serving the centre is at capacity.
"The purpose of the development is to cater for a rise in demand for a more responsible tourism that provides guests with an intrinsically local and responsible experience inspired by the stunning natural surroundings of Connemara," a Design Statement for the development said.
The wooden lodges will be clad in larch and the roofs will be coated with grass sod in order to retain grass area, as well as to provide a habitat for birds and insects.
A Road Safety Audit was carried out in response to a request for further information from the county council at the time, which identified several improvements which should be made to the junction onto the site from the N59.
As a condition of planning permission the council said that the developer must either pay €150,000 to have the council carry out those road improvements or enter into an arrangement to perform them itself.
An Taisce has appealed the county council's decision to grant planning permission to An Bord Pleanála.
When this application was first before the council An Taisce said that the pods would be "more appropriately described as chalets".
The appeal states based on the documents submitted, this project would not integrate well into a sensitive and exposed landscape, and would create a traffic hazard in the area.
Transport Infrastructure Ireland said that the increased traffic from the development would pose a road safety hazard at the N59 junction access, and An Taisce agreed.
"Notwithstanding the revised junction proposal, we consider that increasing that increasing the number of vehicle users at a junction on a curved portion of maximum speed limit national road that already sees heavy tourist traffic would indeed endanger public safety".