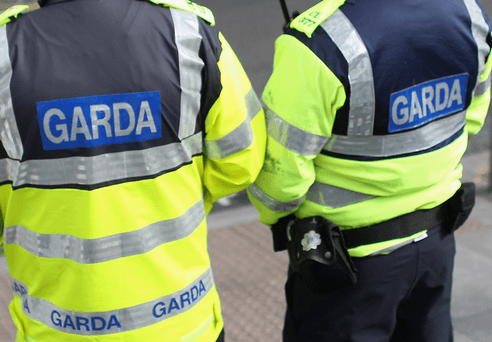 Gardaí are investigating the alledged sexual assault of a teenage girl at a summer gaelscoil in Galway.
The alledged incident took place on Saturday, July 21 on school grounds and was reported to gardaí the same day.
The are investigating claims that a 15 year old girl was sexually assaulted by an older, male juvenile.
According the Irish Independent, gardaí have confirmed they are investigating claims of an assault that took place in the Inverin area.
The victim was treated by specialist medical staff at a Sexual Assault Treatment Unit (SATU) in the city.
The 14 SATU's around Ireland provide specialist treatment to people over 14 years of age who have been the victim of a rape or other sexual assault.
The investigation has been described as "particularly sensitive" as both parties involved are juveniles.
According to reports, the suspect in the case is a 17 year old male who was also a student at the Irish college.
The school in question is a summer school where students enroll for three week courses taught through Irish.
The victim and other possible witnesses are expected to be interviewed by specialist gardaí as the investigation continues.
Gardaí will prepare a file for the Director of Public Prosecutions (DPP), who will then decide whether the state wishes to press charges in this incident.