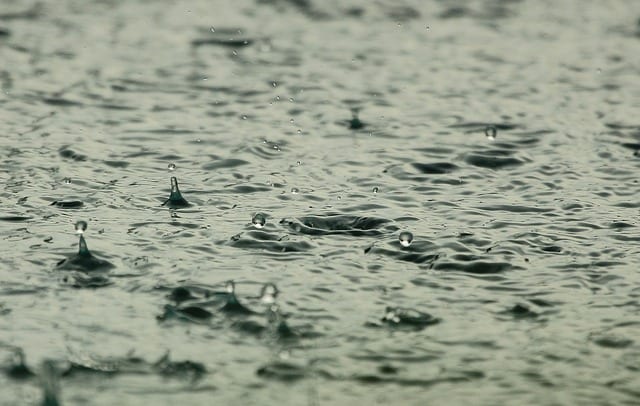 Met Éireann predicts more heavy showers this week, but summer could return this weekend!
Heavy showers are in the forecast for today, clearing tonight but then back again tomorrow with rain expected until later this week.
There could also be some moderate to strong gusts of wind and possibly thunder.
Highs will likely be only 16-18 degrees early on in the week, with temperatures warming significantly on Friday to the low- to mid- twenties.
Met Éireann says that warmer weather and dry, sunny conditions will likely start late Thursday and continue into the weekend – although showers are still possible.
For today, they say that there will likely be "sunny spells and scattered showers…Some of the showers will be heavy, with a risk of thunder. A cool, fresh day, with maximum temperatures of 16 to 18 degrees, in a moderate southwesterly breeze, fresher near the coast."
According to the weather service, tomorrow will be "wet and windy" with "outbreaks of sometimes heavy rain" but it will likely brighten up in the evening.
By Thursday they expect further spells of rain and drizzle to turn into sunnier conditions, with temperatures warming nationwide.
Nationwide, Met Éireann says that "High pressure is signalled to build from the south towards the end of the week and into the coming weekend, leading to a return to more generally settled conditions. Though a lot of dry weather overall is indicated, showers are still possible. Daytime highs at this stage look likely to be in the low to mid-twenties."
The grass pollen count will likely be low and the solar UV index is listed as moderate for this week.