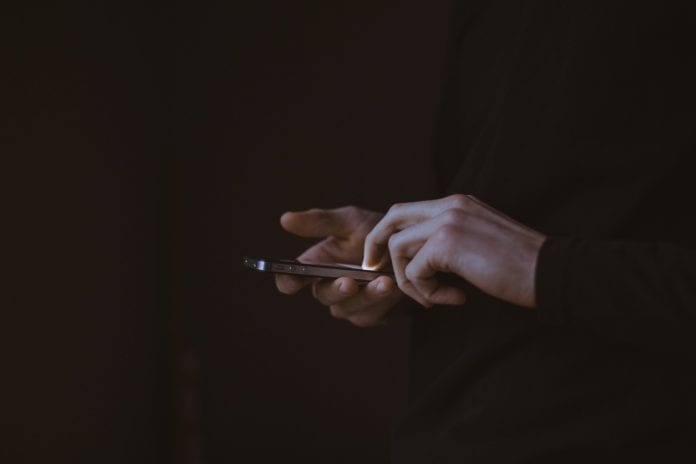 An Garda Síochána, HSE and the Department of Social Protection have warned of an increasing number of "sophisticated" phone scams in recent days.
The Department of Social Protection said that they have become aware of a number of "sophisticated" scam calls where people get a call from someone who claims to be a department official, seeking personal information.
Michael Cryan, Detective Superintendent of the Garda National Economic Crime Bureau said that there are multiple ways in which people have been contacted by fraudsters lately.
In some instances, people receive phone calls from a landline, where the fraudster claim to be from the Department of Social Protection asking about a person's account.
"The caller will talk about the suspicious activity on the person's welfare account. They may use words like money laundering, drug trafficking, they may even use words like prostitution."
"They will ask that the person supplies their [PPS] number or their bank account details so that accounts can be frozen."
Detective Superintendent Michael Cryan said that on some calls the scammers have even impersonated members of An Garda Síochána and told people that they need to move their money to new accounts, or to a bitcoin wallet, in order to secure it.
This will again be accompanied be requests for a person's PPS number of bank account details in a "ploy" to gain access to personal information.
Gardaí have also seen scams where people have received texts purporting to come from the HSE asking people for money for vaccination, or calls that claim to be from a vaccination centre, also asking people to pay money or click on a link online to get an appointment.
"All of these are scams. What the fraudster wants to do is get your personal data, be it your PPS number, your bank account details, so they can commit fraud.
They can commit fraud in your name, clear out your bank account, apply for PUP payments in your name which you want be aware of."
The advice from the GNECB is to be wary of any call that claims to be from official channels seeking personal information, and do not engage with people you think may be running a scam via call or text.
If you receive a phone call from a number that looks to be from outside Ireland, and don't recognise it, don't answer the call.
If a member of the public believes they have received such a phone call or text, they are advised to contact their bank and the Department's helpline number 1890 800 024 (between 9am and 5pm Monday to Friday).