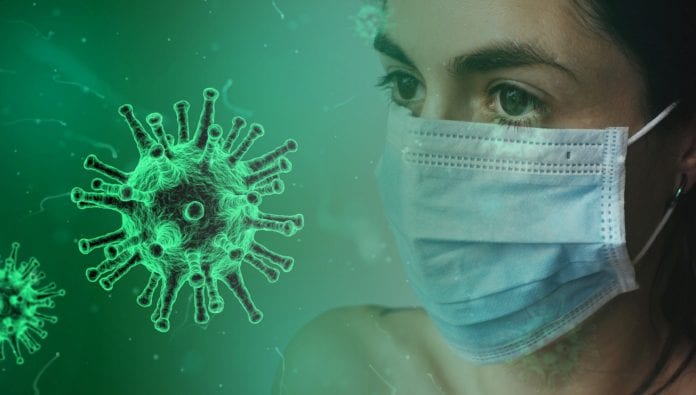 Health officials have reported a total of 400 new cases of COVID-19 in the State along with seven deaths related to the disease.
Two of the deaths occurred in April, while two deaths are from March and three from February.
Of the new cases reported today, 21 are in Galway – which is again the fourth highest number of new cases in the State.
The two-week incidence rate in the county has risen slightly to 89.1 cases per 100,000 people, but it is still lower than the national average rate of 147.3.
In the past two weeks, 230 new cases have been confirmed in Galway.
Of the cases reported today across the country, 72% are under 45 years of age and the median age is 35 years old.
There are 226 people with COVID-19 in hospitals across the state – the lowest number since 20 December. A total of 55 people are in ICU, the lowest since 1 January.
Over one million vaccines have now been administered in the Republic.