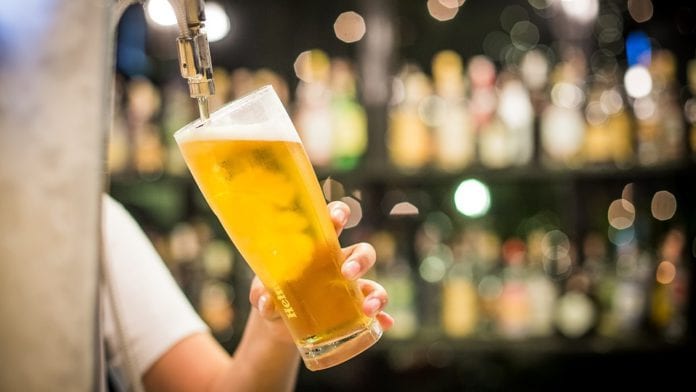 Gardaí were called to NUI Galway seven times between 2014 and early 2017, according to figures seen by the Irish Times.
Records released under the Freedom of Information and seen by the Irish Times show that the incidents occured after student drinking got out of hand.
There were six male students and two female students involved in the incidents.
Elsewhere, between 2011 and 2014, 10 male students at University College Dublin faced preliminary hearings for breaches of student discipline.
Two were referred to a discipline committee.
In 2012, three UCD student protesters were given warning letters and fines when they threw eggs at then taoiseach Enda Kenny, in response to third-level fees. They were cautioned by an Garda Síochána.