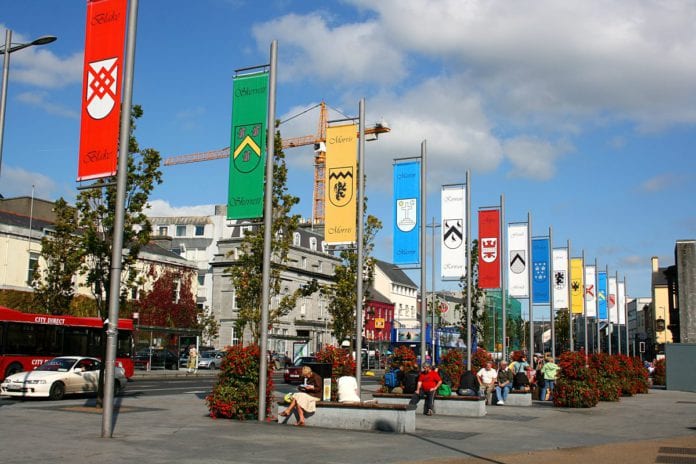 Catherine Connolly TD has called on the government to declare a national emergency in relation to the housing crisis.
Speaking in the Dáil this afternoon, she said that the Taoiseach's comments earlier today about the crisis being 'frustrating' proves that he is 'out of his depth'.
"The figures aren't frustrating. The figures are an absolute scandal," said Deputy Connolly.
"We should all be ashamed, but particularly the government, that's leaving the housing to the market. And so, if we declare an emergency, Minister, that should determine the type of solutions that we seek rather than the one that ye have been seeking. And it was the same with Deputy Alan Kelly, it was the same with Deputy Coveney and now you again in relation to the market."
Deputy Connolly said that she did not blame the Minister for all of the problems, but that the problems weface in housing are as a result of successive governments refusal to intervene in the markets.
"The market is allowed to destroy people's lives, it's allowed to destroy the concept of a house as a home, and so  in two years and two months I've been here, I've seen all the tinkering, you've accused us of being caught up in an ideological slant and we don't see the wood from the trees. And here we are directly as a result of your policy and we have almost 10,000 people homeless. And of that, a 40% increase in the last month – you know the figures – but I'm going to say them for the record.
"9,807 and 3,755 of them are children – now really, is that not a national emergency? Is that not a point where we all should say 'oh God, we can't go on like this, it's time to see what we can do'?" said the independent Galway West TD.
She also criticised HAP and said that this time last year there were 182 adults without a home in Galway, and this month there are 237 homeless, and that last year there were 63 children homeless, and that has risen to 146.
"Isn't that a major, major emergency?" she asked the Minister.