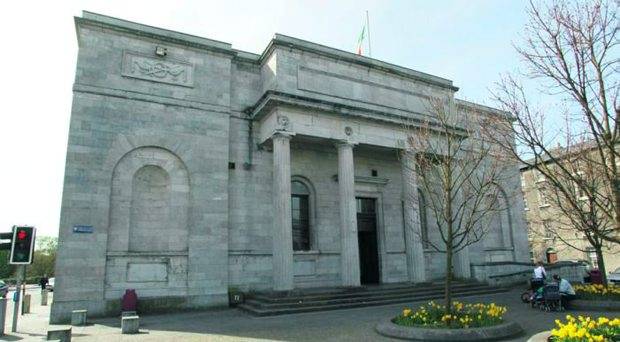 The number of recorded criminal offences in Galway went up by 10 percent in 2017 according to the latest crime figures released by the Central Statistics Office.
A total of 16,708 criminal offences were recorded by Gardaí in 2017, up from 15,125 the year before.
Incidents of rape and sexual assault rose by 12% from 109 recorded offences in 2016 to 122 last year.
While there was a 20% increase in the number of assaults causing harm, and the amount of threats against someone's life went up staggeringly by nearly two thirds.
However there was only a single homicide recorded in all of 2017 and no incidents of dangerous driving causing death.
Theft accounted for the largest number of offences in any category with more than 2,100 in last year, up 12.5% from 1,900 in 2016.
Burglaries saw a 30% increase across Galway; while the number of burglaries, hijackings, and extortion attempts went up 150%.
The number of public disorder and other social conduct offences remained mostly the same, changing by less than half a percent in 2017.
However within that category incidents involving disorderly conduct and liquor licences both saw declines, by more than half in the case of the liquor licences.
Additionally, 2017 also saw a slight decline of one and a half percent in the number of drug offences across Galway.