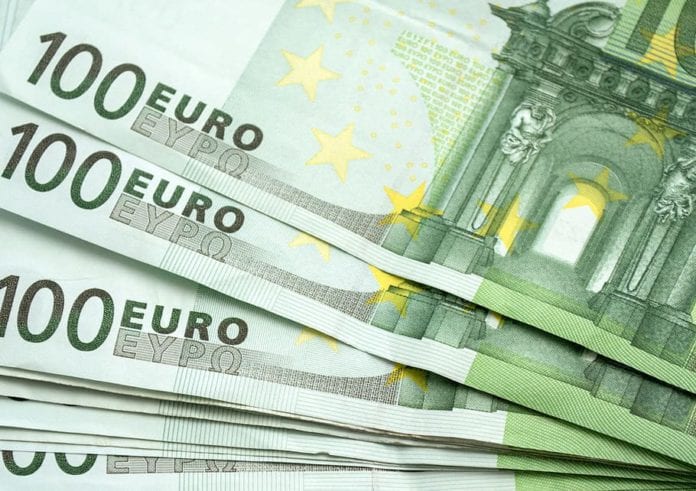 East Galway TD Seán Canney has reminded people to go to Revenue.ie to claim their tax back this month.
The Independent TD said that January is 'a good month to review your tax' and claim back any money due to you in overpaid taxes.
He said that an average taxpayer could be entitled to hundreds of euros in back tax by claiming tax back on health expenses, dental expenses, tuition fees and other expenses such as remote working.
"I have contacted the Minister for Finance and asked how much money he believes Revenue received in overpaid taxes in 2020 and 2021 and what the Department is doing to inform people how best to claim back their overpaid taxes," said Deputy Canney.
"I have also asked him what changes he intends to make to ensure that people working from home are properly recognised in the tax system in terms of the additional costs they incur for electricity, heat and broadband.
"This month is a good time to gather up your health and other expenses from 2021 and go on to revenue.ie to claim your tax back. If you have any queries in relation to this, I can be contacted in the office on (093) 26476."