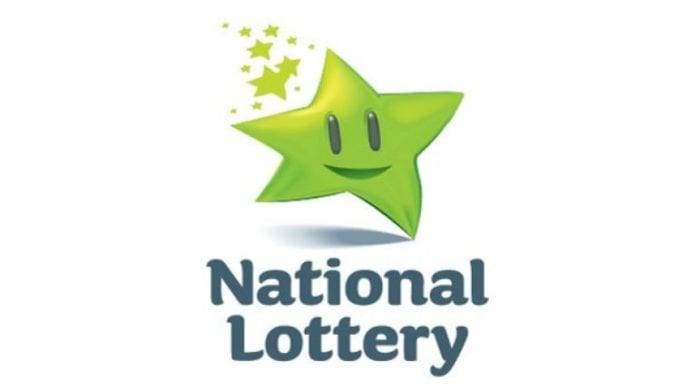 One lucky lotto player is €19 million richer tonight after winning the jackpot in this evening's must-win draw.
The jackpot prize had not been won since 9 June and was capped at €19.06 million in early October.
It is not yet known where the winning ticket was sold.
The numbers drawn in the main lotto were: 16, 9, 40, 30, 2, 37, and the bonus number was 23.
The Lotto Plus 1 numbers were: 41, 5, 16, 9, 33, 27, and the bonus ball was 12.
The Lotto Plus 2 numbers were: 44, 23, 19, 11, 26, 6 and the bonus was 16.
The National Lottery website crashed shortly before the 7.55pm must-win €19 million draw this evening, as high traffic volumes caused technical difficulties for the lotto website.
The National Lottery issued an apology to players who have been impacted.