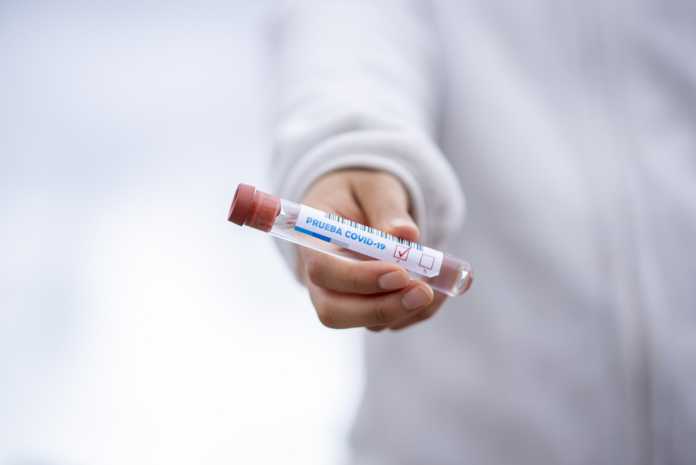 Health officials have this afternoon reported 14,555 new PCR confirmed cases of COVID-19 as well as 5,406 positive antigen tests.
The HSE portal to register positive antigen tests opened yesterday, Friday 14 January.
As of 8am today, 940 COVID-19 patients are hospitalised, of whom 89 are in ICU.
The number of confirmed COVID-19 cases at University Hospital Galway rose by seven to 83 in the latest HSE figures.
Five of the patients with COVID at UHG are in the intensive care unit, while one of the 11 11 confirmed cases at Portiunucla Hospital are in ICU.