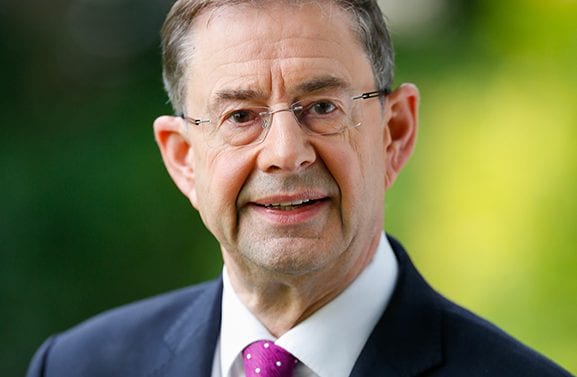 All vacant places on Community Employment Scheme, the Tús Scheme and the Rural Social Scheme should be filled without delay, according to Galway West TD Éamon Ó Cuív.
The Fianna Fáil TD also called for Minister for Employment Affairs & Social Protection Regina Doherty to change the rules governing the schemes to allow participants to stay on these schemes longer in the event of no other suitable applicants being available to fill them.
Deputy Ó Cuív said: "All of these schemes provide important and worthwhile services in their communities while at the same time employing local people.
"Despite the high demand for these places, there are a number of schemes which still have substantial vacancies.  For instance, there are 380 vacant places on the Rural Social Scheme, while the Community Employment Scheme fares much worse, with 4,850 vacancies, and Tús has 1,847 unfilled places.
"There are still a large number of unemployed people anxious to get a place on one of these schemes, but under the current rules many will not qualify because they may have had a place on a scheme before.
"I am urging Minister Regina Doherty to relax the rules so that in the event of no new applications to a certain scheme, the current participants would be allowed to remain on the scheme."
The Galway TD said that the Tús Scheme, in particular, is very constrained as people are only allowed to stay on it for one year.
"I don't believe this is in the best interests of the community organisations or the participants and I would like the Minister to sanction a second year for participants, if there are no new local applications," he said.
"This would allow a continuity of services and would allow participants build up more experience.
"I find it heart-breaking when I meet people on these seems who are enjoying the work that they are doing but are being told that they have to go back on Jobseekers Allowance once their year is over.
"We have to face the reality that there are many people for whom community employment is more suitable, and who simply would not secure a job outside of these schemes.
"The government appears to be failing to grasp this, and is also not recognising the important work that is undertaken on these schemes in providing vital services in communities up and down the country."