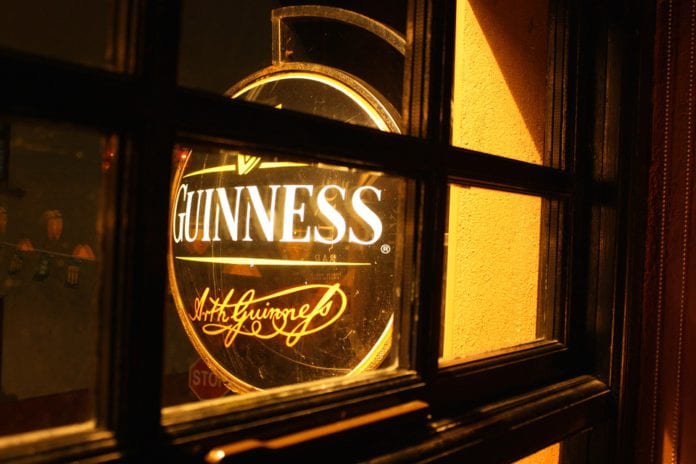 Pint of Science Galway brings scientists out of the lab and in to your local.
Scientists from NUI Galway will talk about a variety of topics at pubs across Galway City and County next week, as part of the three-day Pint of Science Festival.
Thousands of scientists around the world will speak about their research during the world's largest festival of public science talks.
Galway will join nearly 300 cities and 21 countries around the world taking part in the festival.
Seven scientists from NUI Galway will take to the stage in pubs across Galway to talk about their research and members of the public will have the chance to ask them questions.
Topics will range from: Barnacles, Bacteria, and Beyond; Galway beneath our feet: Reconstructing Parts of our History; and Democracy in Education: Responsibilities as Citizens.
The festival brings a unique line up of talks, demonstrations and live experiments to Galway alongside the main talks, and each event will also include a range of science-inspired activities including geeky puzzles and engaging stories.
Pint of Science Galway events will take place in Campbell's Tavern, Cloughanover, Headford with the theme 'Natural Sciences and Practical Applications', The Oslo bar event is themed 'Shaping Future Generations: Education and Society' and the Róisín Dubh with the theme 'Innovating Women in Geoscience'.
Ivor Geoghegan, PhD student in Biomedical Engineering at the College of Engineering and Informatics at NUI Galway, said: "We are excited to bring Pint of Science back to Galway. People can expect to hear fascinating stories of the research currently ongoing in Ireland from the comfort of their local pub."
Festival co-founder Dr Praveen Paul says: "There is so much fascinating research happening right under our noses that we don't know about. Some can get lost in translation leading to fake news. Pint of Science allows people direct access to inspiring scientists and encourages open discussion, all in the most familiar of places, the pub! It's great to see this enthusiasm for knowledge shared across the world."
Pint of Science was established six years ago by a group of UK-based postgraduate and postdoctoral researchers and has grown into one of the world's biggest science festivals. The founders, Dr Praveen Paul and Dr Michael Motskin, have brought a personal touch to science, giving everyone the chance to meet the people behind the incredible research taking place across the globe.