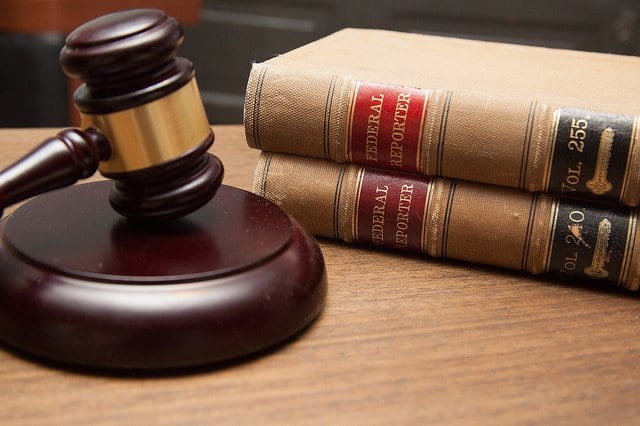 Could the Grinch really steal Christmas?
John Paul Barrett of Ballinfoyle Park off the Headford Road yesterday pled 'not guilty' to several charges of theft in various locations around Galway at Christmas.
The 35-year-old has been accused of stealing from a handful of different spots around the city on Christmas Eve and Christmas Day 2017, including Image Hair Studio at 2 Lydon Court, Bothar Irwin, Apache Pizza at Terryland Retail Park on the Headford Road, and a residence in Doughiska.
He is also charged with handling stolen property on the grounds of Merlin Park Hospital that same day.
The stolen goods included a bicycle worth €999 as well as various electronics, jewelry, and toiletries.
Barrett denied all charges at Galway District Court and is currently awaiting a hearing date, provisionally set for the 9th of April.