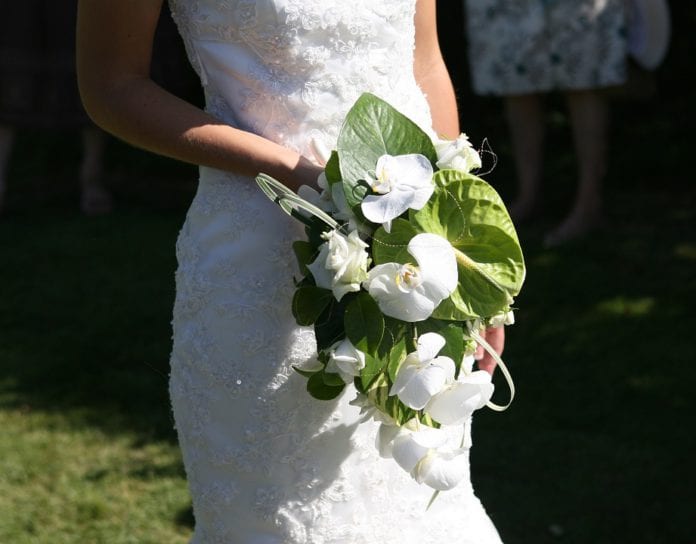 The city and suburbs are top of the tree in Ireland when it comes to single people, new census figures have revealed, with over half of residents unmarried.
There were 66,461 persons aged 15 or over in the settlement of Galway city and suburbs of which 35,278 (53.1%) had a marital status of single.
There were 17,119 (54.1%) single males and 18,159 (52.1%) single females – leaving a total surplus of 1,040 gentlemen!
Nationally,  41.1% of the population aged 15 and over, accounting for 1,544,862 people, were single.  Over one-third of single people (36%) lived in cities, 34% lived in rural areas with remaining 30% in urban areas excluding cities.
Just under 40% of people living in Tuam are single, while the figure for Cliften is just over 40%, which is more in line with the national average.
Remarkably, two-thirds of Barna residents are married, with only 238 (33.3%) single males and 257 (32.8%) single females.
It must be remembered however that 'single' actually means unmarried, and the true number of singles is rising and falling every day.
And to those approaching their 53rd birthday: well, 53 is the peak age for separation and divorce.
Take from that what you like!