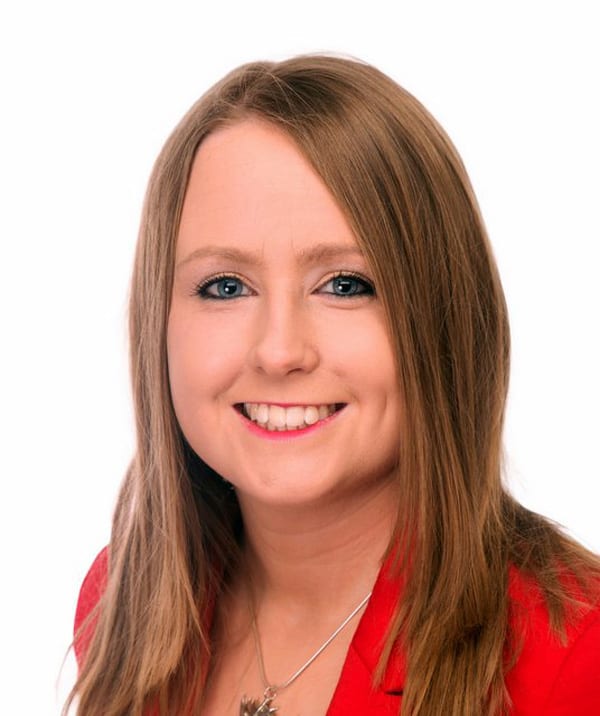 A full reexamination and recount in Galway City East after the last count saw the final three seats filled.
Sinn Féin councillor Mairéad Farrell requested the recount from the city returning officer as the last count saw just 17 votes in the difference between her and Social Democrats candidate Owen Hanley.
Owen Hanley was deemed elected on the Thirteenth Count in the city east along with outgoing councillors Noel Larkin (Ind) and Mike Crowe (FF).
Neither of the three achieved the quota for the city council's east district.
In a twitter post Councillor Farrell said she was "Very disappointed to have lost out today by a handful of votes but will continue to build on the work that I have been doing over the past 5 years, I'm sure @OwenHanleyLives will be a formidable councilor"
Very disappointed to have lost out today by a handful of votes but will continue to build on the work that I have been doing over the past 5 years, I'm sure @OwenHanleyLives will be a formidable councilor 😊

— Mairéad Farrell (@Farrell_Mairead) May 26, 2019
Following a request from Mairéad Farrell, the Returning Officer has agreed to a full reexamination and recount for Galway City East. #le19 #GalwayCityLE19

— Galway City Council (@GalwayCityCo) May 26, 2019