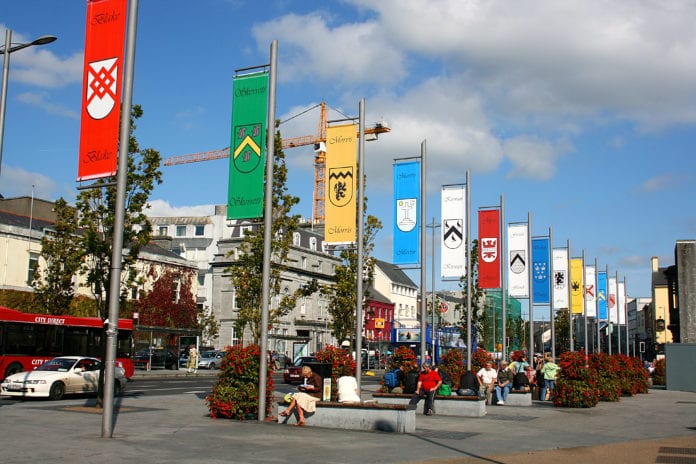 Galway City Centre LEA has the highest COVID rate in the state in new data released yesterday evening.
The 14-day incidence rate in the city centre now stands at 951.2 cases per 100,000 inhabitants, with 254 cases confirmed between 2 and 15 February.
The rate in Galway city centre is more than three times the national average, which stood at 269.3 when the data was recorded.
Elsewhere in Galway, Conamara North has a 14-day incidence rate of just 87.3 cases per 100,000 people after only 15 cases were recorded in the fortnight to 15 February.
Galway City West and Galway City East also have much lower COVID rates than Galway City Central, at 208.9 and 579.1 cases per 100,000 population respectively.
Tuam LEA, which had the highest rate in the county for three weeks in January, now has a rate of 361.5 with a total of 120 new cases confirmed in the area in 14 days.
Conamara South's COVID rate is now 313.9, while it is 241.9 in Ballinasloe, 185.2 in Loughrea, 195.7 in Gort-Kinvara, and 149.2 in Athenry-Oranmore.