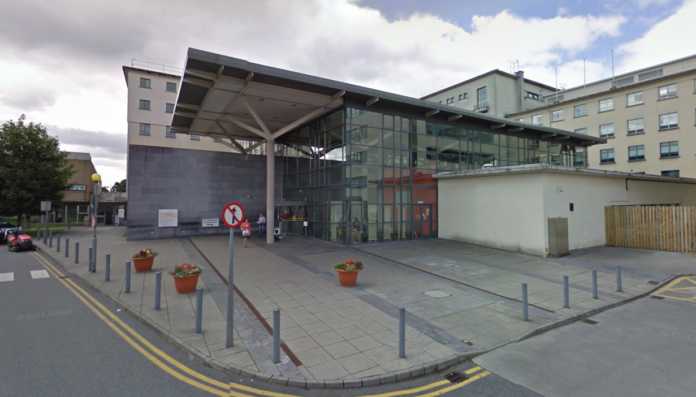 The number of people with Covid-19 at Galway hospitals increased yesterday by five, but the total number of Covid patients in ICU decreased by one.
University Hospital Galway is now treating 37 people with Covid-19, while Portiuncula Hospital in Ballinalsoe has three patients with the virus.
The overall hospital situation remained relatively steady this week, with ten people now receiving care in ICU across the two hospitals. Nine of the confirmed cases in ICU are at UHG.
Portiuncula has just three general beds available, but UHG has a total of 53 free beds, according to the latest HSE data.
There were 771 confirmed Covid cases in hospitals across the state this morning.
There were 47 further deaths related to COVID-19 reported by health officials yesterday, along with 901 new confirmed cases.
Galway had 43 new cases reported yesterday, the third highest level in the country.