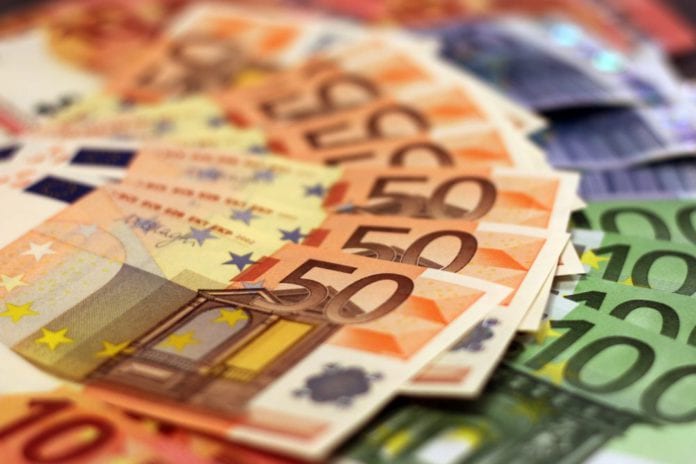 People living in Galway have an average of €19,046 in disposable income per person, 7.7 percent lower than the national average of €20,638.
That is according to the latest figures on disposable income by county from the Central Statistics Office for 2016, the latest year for which figures are available.
The figures also revealed that people in Galway paid a combined total of €513 million in rent in 2016, though that figure has likely increased in the years since.
The highest level of disposable income recorded was in Dublin at €24,431, more than 18 percent higher than the national average.
While the border region was the lowest in the state at €17,370, 15.8% below that national average, though three percent higher than in 2015.
Other than Dublin the Mid West and Mid East are the only other regions that are in line with the national average.
While the average disposable income throughout the western region of Galway, Mayo and Roscommon sat €18,363, 11 percent below the national average.