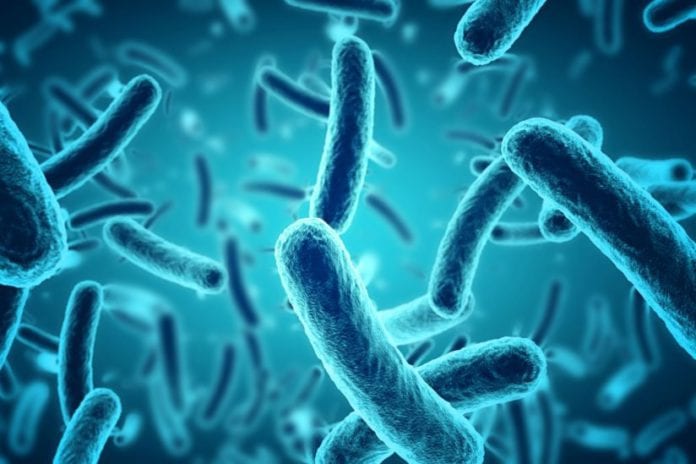 There has been a fresh appeal to people in Galway to be be on the lookout for the early signs of meningococcal meningitis/ septicaemia in light of advice from the HSE.
The HSE has advised the public to be vigilant regarding the disease as there has been a noted increase in cases across the country in recent weeks.
Eleven cases have been notified to the Health Protection Surveillance Centre since the last week in December and three people have died as a result of the infection.
Anyone with concerns should ring their GP in the first instance, said Galway East TD Ciaran Cannon.
Minister Cannon said: "If anyone in Galway has any concerns about meningitis they should ring their GP in the first instance.
"Early symptoms can include; fever, headache, vomiting, diarrhoea, muscle pain, stomach cramps, fever with cold hands and feet and a rash, but do not wait for the rash to appear.
"The advice from the HSE is if someone is ill and getting worse, they should get medical help immediately.
"Parents of children should also check that they are up-to-date regarding their childhood meningococcal vaccinations."
Minister Cannon added that all age groups have been affected, ranging from infants to elderly. Of the three patients who died, two different strain types were identified.
"Meningitis is a serious illness involving inflammation of the membranes covering the brain and spinal cord.
"It can be caused by a variety of different germs, mainly bacterial and viruses. Bacterial meningitis is less common but is usually more serious than viral meningitis and requires urgent treatment with antibiotics and may be accompanied by septicaemia," added the Minister.