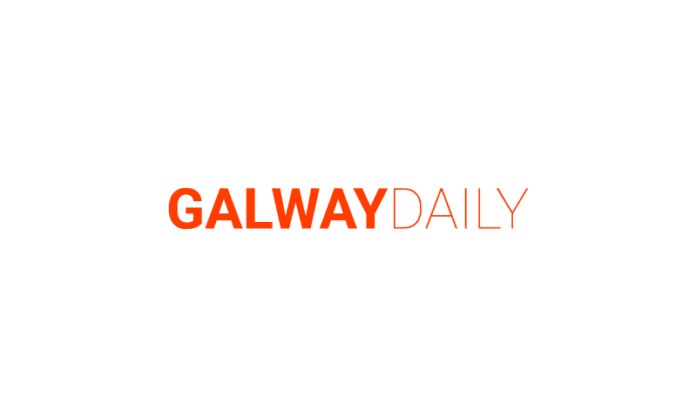 Mazars financial services firm have announced that they will be doubling their Galway workforce with the opening of a new office.
The financial services firm will add 30 new jobs in Galway over the next three years, bringing them to a total headcount of 60 people.
20 of the new positions will be servicing the recently outsourced accountancy business in Galway, while there will be another ten roles for tax, audit, and advisory staff at the new office.
Mark Kennedy, Managing Partner at Mazars said: "Mazars Ireland is one of the fastest growing professional services firms and the further expansion of our Galway operation is testament to our work and the services we provide as a business."
Earlier this year Mazars announced that they would be expanding their Limerick office, "And I am delighted to see the Galway office enjoying similar success," Mr Kennedy said.
The new accountancy service will have an international focus, enhancing Mazars' capabilities in the West of Ireland and building on the existing outsourced accountancy unit in Dublin.
Driving this demand for more accountancy and other financial services in Galway is the increasing attractiveness of the West as a place for multinationals to invest.
Mazars has a niche specialty in the provision of global compliance services to multi-national companies which can be centrally coordinated from Ireland via Mazars internally developed platforms.
Minister for Business, Enterprise, and Innovation Heather Humphries welcomed the news, "I am delighted to see Mazars open a new office in Galway."
"Ireland is now a world leader in professional services and many of the top companies in this sector are based here."
Mazars has had a presence in Galway since 2004, and this new 6,000 sq. ft office is located in Mayoralty House, right in the heart of Galway city.
Recruitment has already begun to fill out the first of the positions in the outsourced accountancy business here in the city.
These new jobs will bring the total number of people Mazars employs to over 400 through Galway, Limerick, and Dublin.
Austin Sammon, Audit, Advisory & Outsourcing Partner, Mazars Galway commented:
"Galway is the largest urban centre on west coast of Ireland and home to many multinational companies that use Galway as a hub for establishing global networks."
"With a young population and programmes such as Galway 2040 driving overall development, we look forward to future growth as an established member of the local and regional business community."