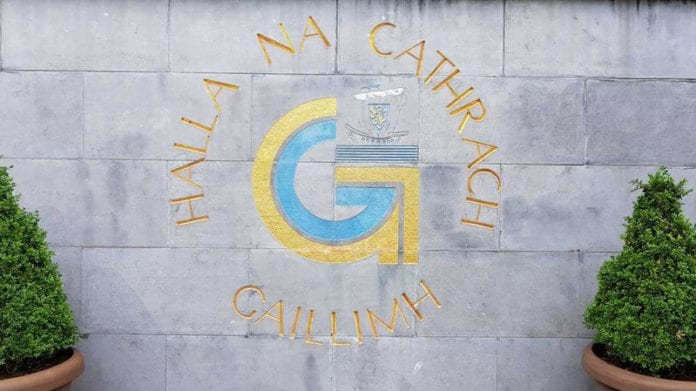 The final four seats up for grabs in the city central district of Galway city council were filled overnight following an extensive recount.
Labour party candidate John McDonagh called for a recount that took up all of Monday due to how tight the gap for the final two seats in the city central was.
McDonagh was eliminated on the ninth count and his redistributed votes proved to be the tie breaker.
The tenth count saw Fine Gael candidate Eddie Hoare take the third seat as was expected.
In the final count he was joined by his party colleague Frank Fahy who was reelected to his city council seat.
McDonagh's transfer votes gave a welcome boost to Independent Colette Connolly, pushing her ahead of the Green Party's Martina O'Connor and Sharon Nolan of the Social Democrats to retain her seat.
The last seat was closely fought between the Social Democrats and Green's, both of whom were hoping to advance on gains already made to claim a second city council position.
Sharon Nolan (SD) had been leading by twenty votes prior to the recount, but McDonagh's transfers benefited O'Connor more.
Martina O'Connor claimed the last seat in the city central district by 924 votes to 873.
She joins her colleague Pauline O'Reilly who became the first Green Party candidate elected to Galway city council since 2004 with an early surge in the west district.