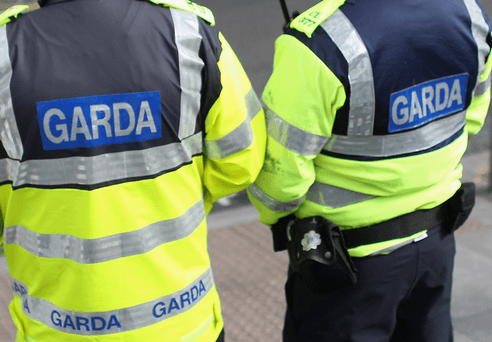 A file is being prepared for the Director of Public Prosecutions in connection with a widely condemned attack on a Chinese restaurant in Galway City after one man was arrested earlier this week.
Videos were widely shared online, and roundly condemned, that appeared to show a racially motivated attack on a Chinese restaurant on Quay Street last Thursday.
On Monday, a man in his 40s was arrested in connection with this incident and released without charge later the same day.
A file is now being prepared for the Director of Public Prosecutions gardaí have said.
One person was treated for non-life threatening injuries after the incident, which took place last Thursday at approximately 5:45pm.
Gardaí said at the time that all of the people involved in the criminal damage incident had been identified, and that a "definite line of inquiry" was being followed.
This matter remains under investigation a garda spokesperson has said.
The incident drew condemnation from all quarters last week, with Mayor Mike Cubbard saying he was "disgusted that anyone believes there is room for racism in this city".
City Councillor Owen Hanley said that it was "disturbing" to see what looked like a racially motivated assault on a business, a sentiment echoed by newly elected Galway West TD Mairéad Farrell, who added "racism has no place in society".