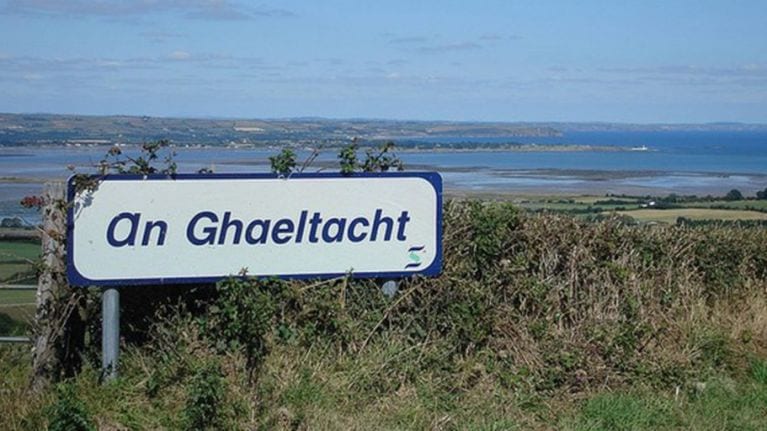 Clarification is needed as soon as possible about a supports for mná tí and Gaeltacht summer colleges who will suffer financially due to the cancelling of courses for 2020.
That's according to Galway West TD Mairéad Farrell who says funding needs to be signed off on immediately for a support package.
Gaeltacht Minister Seán Kyne announced today that the government is looking at a package to support those affected. This has to be discussed with the Department of Public Expenditure.
The Department says it will contact the mná tí directly.
But Mairéad Farrell says that a plan should have been agreed for a fund to be put in place before an official announcement was made on cancelling the courses.
Deputy Farrell said: "We were waiting for a statement from the Department of Culture, Heritage and the Gaeltacht about the fate of Gaeltacht summer colleges for 2020 but we had a good idea that they would not be going ahead due to the Covid 19 pandemic.
"It was on that basis I submitted a PQ to the Minister for Culture, Heritage and the Gaeltacht 2 weeks ago regarding a fund to support mná tí and the colleges themselves should the courses need to be cancelled.
"I have yet to receive an answer and we are now in the unusual position where the Department have said that no Gaeltacht summer courses will go ahead but that they cannot guarantee what support package will be available to those affected.
"I can't think of any other announcement made during this pandemic made that would significantly affect a particular group's income that there was not a corresponding guarantee that funding would be put in place to assist those impacted financially."
The Sinn Féin TD added: "Funding needs to be signed off on immediately for a support package in respect of mná tí and the colleges themselves so that there will be no more uncertainty for people at this difficult time for us all."