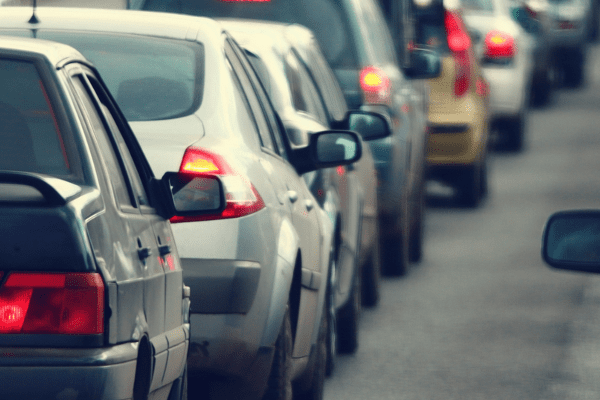 Traffic is very heavy around the city this evening following a collision at the junction of Newcastle Rd and Quincentenary Bridge. 
The AA Roadwatch has advised motorists of long traffic delays on all roads around the collision.
On Newcastle Road, the inbound queue is from before the Thomas Hynes Rd jct, with outbound delays from St Mary's Rd.
There's also heavy traffic over Quincentenary Bridge westbound.
Heading the opposite way, there are delays from Threadneedle Rd through Westside to the Browne R/A, where it's also very heavy coming from Thomas Hynes Rd.
The AA has said that there are inbound delays from Bóthar na dTreabh onto the Headford Rd all the way to Woodquay and it's also slow on the University Rd approach to Woodquay.
Traffic is heavy both ways on Lough Atalia Rd from Queen St to the College Rd jct.
College Rd itself is slow northbound from Fairgreen Rd to the Dublin Rd jct.
The Tuam Rd is busy again both ways towards the Bothar na dTreabh jct, which itself is slow towards this junction from the Terryland side.