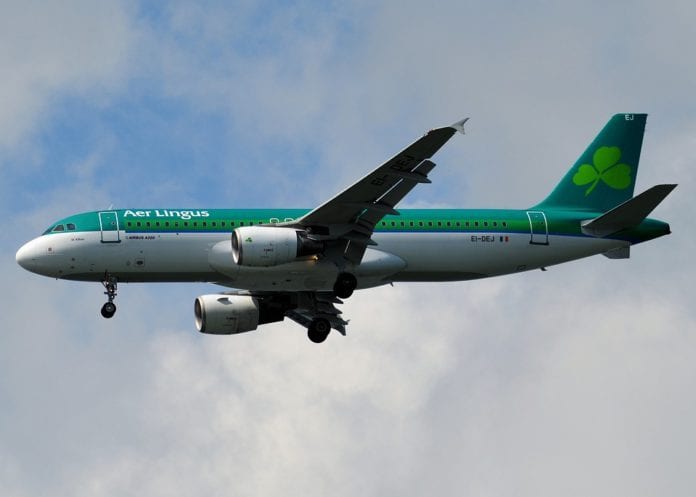 Let's fly, let's fly away.
Ireland West Airport (Knock as it is known as, by almost everyone except themselves) has announced its winter schedule.
And there will be a 3% increase in seat capacity. Which is around 7,000 extra seats.
Granted, the majority of these seats will be to the UK, with flights to eight different UK airports providing flexible travel options for business, leisure and more opportunities to see your Premier League team in action.
But for those looking for some winter sun, Ryanair will continue to operate a weekly service to Lanzarote, where temperatures average 25 degrees C during the winter season.
In addition Ryanair will operate up to 32 weekly services to and from East-Midlands Nottingham, Liverpool and London Luton airports.
This will provide the only connectivity to these key markets from Galway and Mayo.
Ryanair will increase capacity on its London Stansted service by 7%, offering over 20 weekly return services providing flexible daily return options in particular for the business and commuter passenger.
Flybe, Europes largest regional airline, will operate up to 24 weekly services to and from Birmingham, Edinburgh and Manchester this winter, increasing the range of options for travelers both in the UK and this region.
Speaking at the launch of the winter schedule, Joe Gilmore, Managing Director, Ireland West Airport, said: "We are pleased to launch our 2017/18 winter schedule with our airline partners Aer Lingus, Flybe and Ryanair.
"Almost 250,000 passengers will use the airport this winter and with capacity increases in the London market we expect it to be one of our busiest winter seasons in recent times.
"Passenger numbers at the airport have increased by almost 5% so far this year, with close to 500,000 passengers using the airport year to date which has a significant spin off for the local economies through tourist spend, job creation and local bed nights.
"In addition the commencement of a major airport transformation programme will see a major investment in new facilities and upgrading existing critical operational infrastructure ensuring we have the infrastructure needed to handle more passengers and provide them with an enhanced experience."