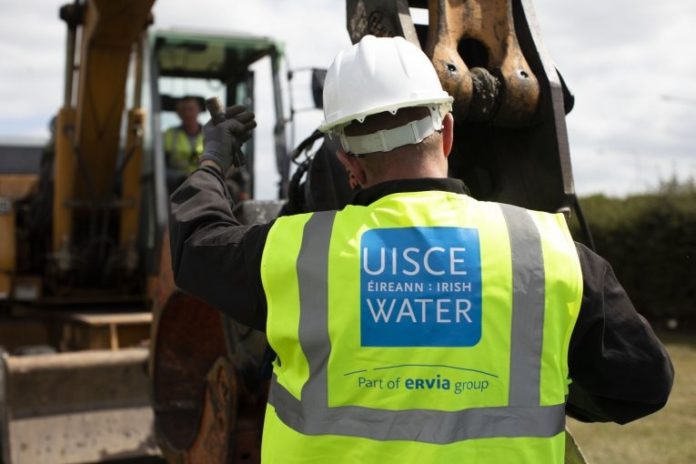 Plans for the the Athenry Sewerage Scheme Network have taken a step forward, with a compulsory purchase order approved by An Bord Pleanála.
A CPO for the wastewater scheme was lodged by Irish Water with the planning authority in July, and it was approved last week with no objections lodged.
The upgrades to the Athenry sewerage network are meant to reduce sewer overflows into the River Clarin, improving the water quality of the river.
The project will also increase the wastewater capacity of the network in order to accommodate future growth of the town.
With the necessary CPO approved by An Bord Pleanála, the next stage of the project will be to make a planning application to the county council.
Subject to the planning process, it is expected that work on the scheme will commence in the latter half of 2022.
These latest works follow on from a €5.5 million upgrade to the existing wastewater treatment plant in 2019.