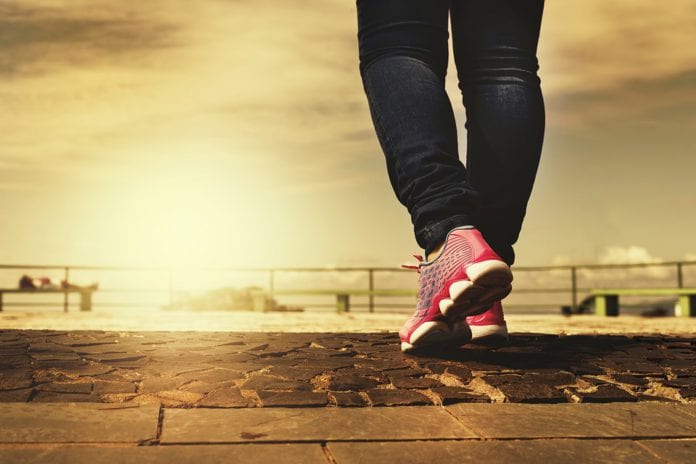 Galway County Council is being urged to apply to a new €50 million fund for the development of walking and cycling infrastructure outside of cities.
Galway East TD Seán Canney said that the fund could prove a "game changer" for small towns and villages, helping the county council to both develop active travel strategies, and deliver their projects.
"Connecting residential areas with schools, workplaces and public amenities is the core vision of the scheme and to encourage people to cycle to school, to work and to public amenities".
"We have seen an increase in walking and cycling since COVID and we need to provide the infrastructure to allow such activities to remain part of our lives".
The fund announced by the Department of Transport in December is meant to mirror Active Travel funding from the NTA open to Dublin and regional cities like Galway.
Councils are being asked to identify convenient and direct routes for walking and cycling, including, and where necessary, aim to reallocate space from motor traffic and car parking.
Funded projects should be accessible, age-friendly and maximise comfort to people of all ages and abilities.
Among the projects that it will support are the creation of new footpaths and segregated cycle lanes, reconstructing old or damaged paths, cycle parking, improved road crossings, design work for new pedestrian and cycling bridges, and closing roads to car traffic.
The scheme will be administered by the National Transport Authority on behalf of the department, with the NTA working with eligible local authorities.
Seán Canney said "There are many towns and villages where this funding would be a game changer and I am encouraging the Council to make sure they optimise the applications process to deliver for local people of all ages."