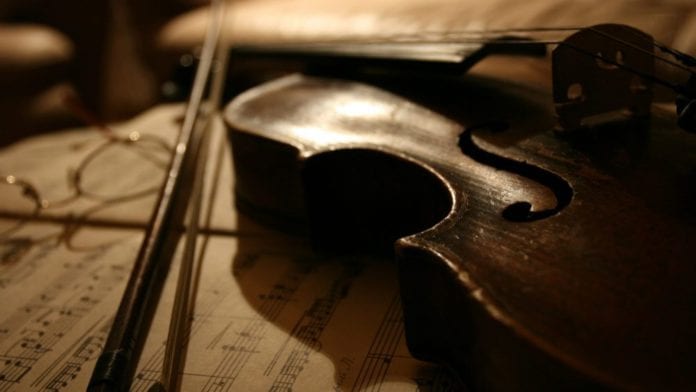 Funding has been made available to ensure that Irish music, dancing and singing classes in the Galway Gaeltacht will continue until Christmas.
Galway West TD and Minister of State for the Irish Language, the Gaeltacht, and the Islands Seán Kyne confirmed that €35,406 in funding has been sanctioned for the Galway Teachers Network to continue these traditional arts classes.
This grant is to make sure that classes in traditional cultural practices continue uninterrupted to December of this year in Connemara and the Aran Islands.
During this time Ealaín na Gaeltachta will be responsible for the management of the classes.
Ealaín na Gaeltachta recently received a major grant to expand its programme Irish music, dance, and singing classes across the Galway, Cork, and Donegal Gaeltachts for the school year 2018/2019.
However due to recruitment difficulties and other administrative issues the new programme of classes won't begin in Galway until January 2019.
This emergency grant will ensure that those schools which teach classes of traditional arts can continue them to the end of the year uninterrupted.
"There is a special importance in the native arts with language promotion amongst young people of the Gaeltacht," said Minister of State Kyne.
"It is really amazing that a group of Connemara tutors have come together to fill the gap in the classes of the area, so that Ealaín na Gaeltachta can start the programme in the Galway Gaeltacht next year. I praise the network of teachers who took this upon themselves and I am delighted to support them with their endeavours.
Ealaín na Galetachta is a joint programme run by the Arts Council and Udarás na Gaeltachta to encourage the growth of contemporary and traditional arts in the Gaeltacht.
They are currently seeking a  Coordinator of Native Arts for Young People and it is hoped that someone will be appointed before the end of the month.