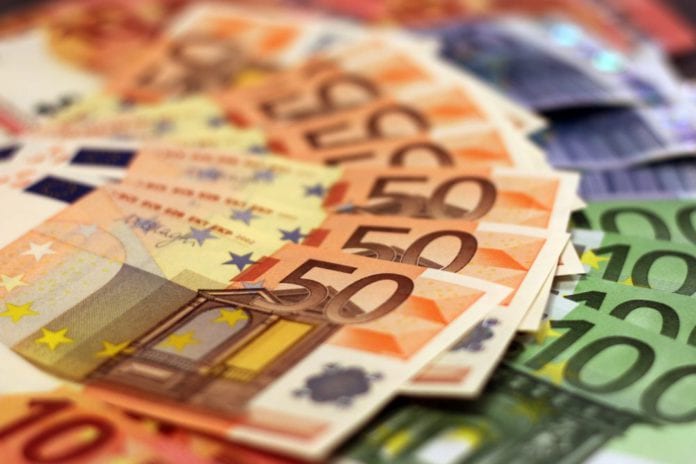 Eight towns and villages in rural Galway have received backing to the tune of €900,000 for community upgrade projects.
The funding has been awarded under the 2018 Town and Village Renewal Scheme which aims to revitalise rural towns to make them more attractive places to live and work.
The largest grant has gone to Athenry, €200,000 for a Bia Blas food culture tourist experience at the Bio Innovator Campus.
Bia Blas food experience will include a 60 seat demonstration kitchen, food tours, and events celebrating the cuisine of the West of Ireland.
The other seven towns each received a grant of €100,000 for their community project.
Laurencetown Abbey is working on the first phase of developing new childcare facilities and a sports field next to the National School.
The Three Phase project will also involve the development of a community centre with an enterprise hub, hot desks, and meeting rooms.
Ballinasloe will use its grant for the reconstruction and enhancement of footpaths linking the town to the railway station, and for hosting three seminars to attract businesses to the area.
Woodford plans to replace a stretch of footpath on one side of a street, the opposite side of which was redone in 2017.
Headford intends to enhance its outdoor community amenities with new lighting, footpaths, and landscaping in its local seating area.
In Tuam electrical cables that currently hang overhead will instead be buried underground.
Tully-Tullycross will build 250m of footpath linking the two villages along the L-5105 and provide a proper surface for another 400m of pavement.
Enhancements will also be made to an outdoor picnic area in Tully.
And lastly, Glenamaddy plans to develop an education and enterprise hub & a community centre, thatch a local miller's cottage and create a town plan.
Galway West TD Sean Kyne said these grants, "will enable improvements and enhancements to communities across the county making them more sustainable, both socially and economically, for the benefit of local people and visitors alike."
The funding is allocated directly to Galway County Council, which executes the projects by working together with local community groups across rural Galway.