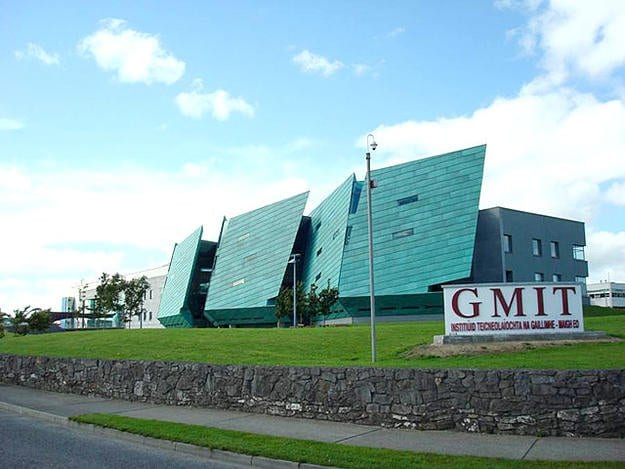 The GMIT Galway International Hotel School has partnered with St. Laurence College Canada on a new initiative to promote international tourism and hospitality.
The two colleges have signed an agreement to help support tourism with a joint international hospitality course for Irish and Canadian students starting later this year.
The new course will allow students from SLC to study in Galway for one semester and GMIT students to study for one semester in SLC at their Kingston Campus in Ontario from 2021.
SLC students who successfully complete their Diploma in Canada will be eligible to complete their bachelor degree (L7) and BA Hons (L8) in International Hotel Management at GMIT.
Cáit Noone, Head of the Galway International Hotel School at GMIT said "All great partnerships required the dedication and expertise of great teams and this agreement is no different."
The GMIT team was led by Head of Department Jacinta Dalton and Culinary Arts lecturer Cormac Handy and Hotel Management Programme Chair Colin Gilligan.
"This is the first international partnership Galway International Hotel School has undertaken in Canada," Cáit Noone said, adding that she is grateful to Don Young, former VP of International Education, and President and CEO Glenn Vollebregt of SLC for helping to develop this partnership.
The two colleges first signed a Memorandum of Understanding in 2017, and currently collaborate on Contemporary Arts courses at undergraduate and postgraduate levels.
"I am also very grateful to the HEA who awarded Galway International Hotel School an initial Government of Ireland Academic Mobility scholarship which was very important when we started this project."
For Irish students wishing to apply for this course it will be listed on CAO, course code GA370.
Further details are available on https://www.gmit.ie/hospitality/bachelor-business-hotel-and-catering-management.