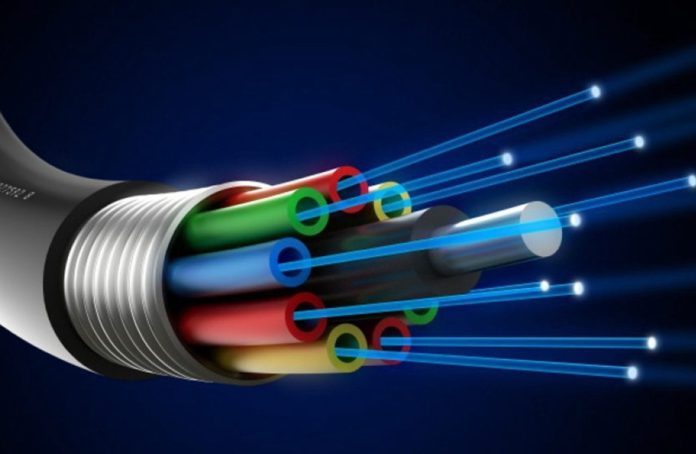 Galway is expected to see an investment of €153 million to connect almost 40,0000 homes and businesses to high-speed fibre under the National Broadband Plan.
Since January NBI, the consortium responsible for implementing the National Broadband Plan, has completed surveying in many areas of Galway, preparing on the ground information for when the construction phase of the project begins.
Surveys have been completed in Oranmore, Clarinbrige, Claregalway, Furbo and Barna, and most recently in the areas around Ballinasloe such as Kiltomer, Oatfield, Annagh, Kilconnell, and Ahascragh.
This survey work has involved creating detailed maps, documenting images, notes and measurements of  the poles, cables and underground ducts in each area to help prepare design solution.
NBI chief executive Peter Hendrick said the company is pleased with the progress being made.
"We started physical work on the ground in January and I am delighted to report that this is going very well."
"We are acutely aware that people want access to high speed broadband as soon as possible, and our goal is to deliver that."
There are 38,338 premises in Galway targeted for receiving fibre broadband under the NBP.
The first homes in Galway are expected to be connected under the Plan in early 2021.
It was also recently announced that Vodafone Ireland will be responsible for installing Broadband Connection Points at public facilities in rural areas, including 8 hubs in Galway.
BCPs will be the first locations connected under the NBP in order to provide a high speed connection for underserved rural areas until a permanent connection can be put in place.
"Future proofed fibre broadband will be key to ensuring that Ireland is fully and reliably connected in this digital era – and for future generations to come," Peter Hendrick said.
"The BCPs are a milestone in delivering access to high speed internet in the Intervention Area, and we're working hard to ensure the first BCP launches are delivered in the next few months."