GMIT is taking a greater role in catering to the growing demand for apprenticeships with a new dedicated department.
The Department of Engineering Apprenticeships has been set up in line with the government's recently launched 'Action Plan for Apprenticeship 2021-2025′.
James Boyle, who had 11 years experience as the electrical industry before joining academia in 2016, has been appointed the head of this new department.
Boyle, who is currently in the final stage of his PhD research in Electrical and Electronic Engineering, said this department reflects a commitment to apprenticeships, which are a great way for students to learn by doing.
"The practical, skills-based learning approach of apprentice education means that graduates are ready for the workplace when they qualify in their disciplines. This is not only good for students, but also for employers."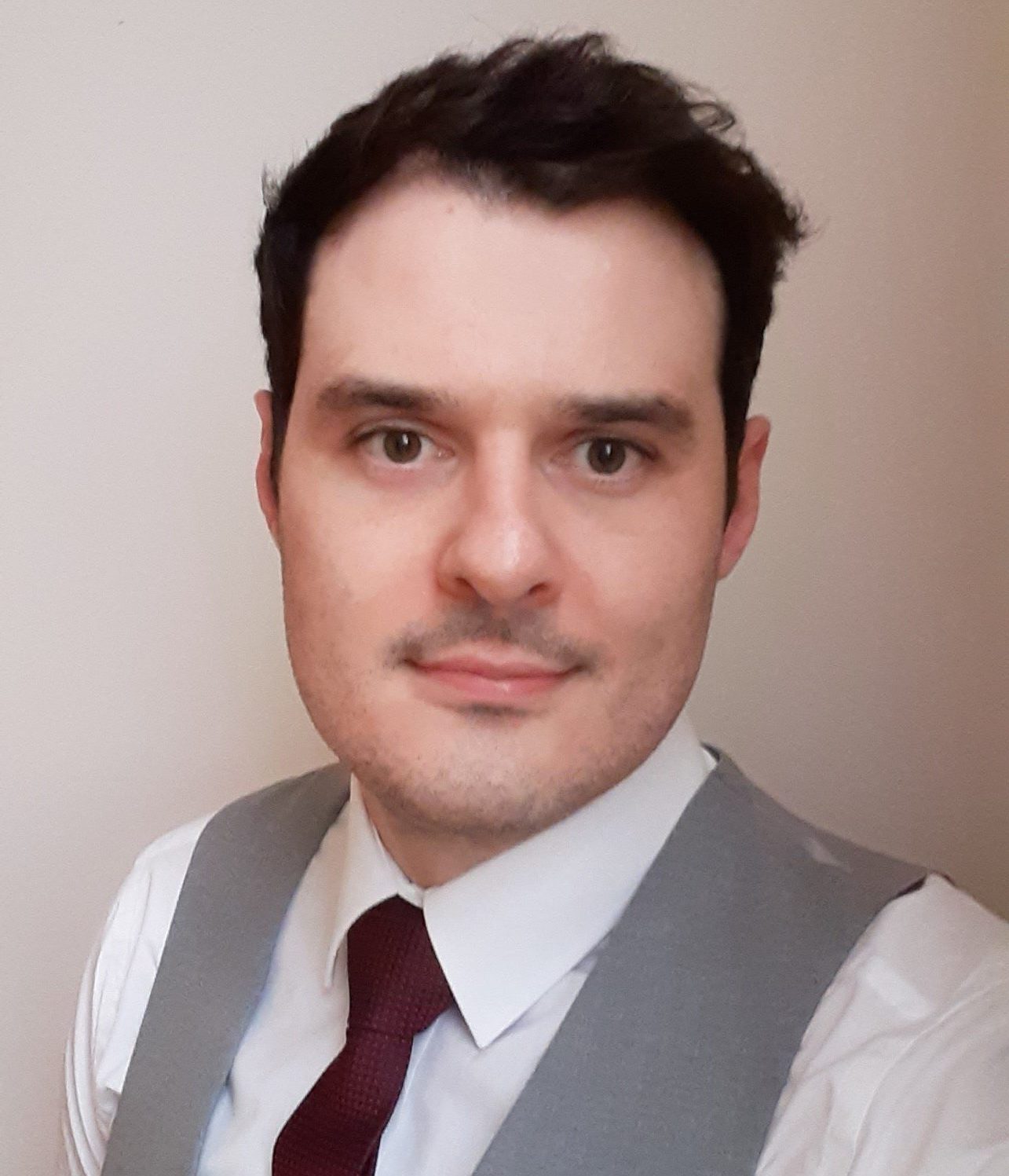 GMIT has been delivering apprenticeship courses in Electrical and Motor Mechanics since the institute's establishment almost 50 years ago.
The institute has invested significantly in its electrical workshop and laboratory facilities to cater for increased numbers on the electrical apprenticeship course from September this year, becoming one of the largest providers of electrical apprenticeship courses in the country.
Head of the GMIT School of Engineering Professor Graham Heaslip said that the 'Action Plan for Apprenticeship 2021-2025′ is a "momentous transformation" in how apprenticeships are delivered in Ireland.
"It is ambitious and commits to increasing the number of new apprentice registrations. We believe that learning by apprenticeship mode is a three-way win – for the learners, for companies and also for us in GMIT."
In recent years GMIT has continued to expand the number a variety of apprenticeships it offers in concert with industry consortiums, with recent additions including Manufacturing Engineering.
This year, it also planned to offer Wood Manufacturing & Finishing apprentice courses at GMIT's National Centre for Excellence in Furniture Design and Technology in Letterfrack from September.