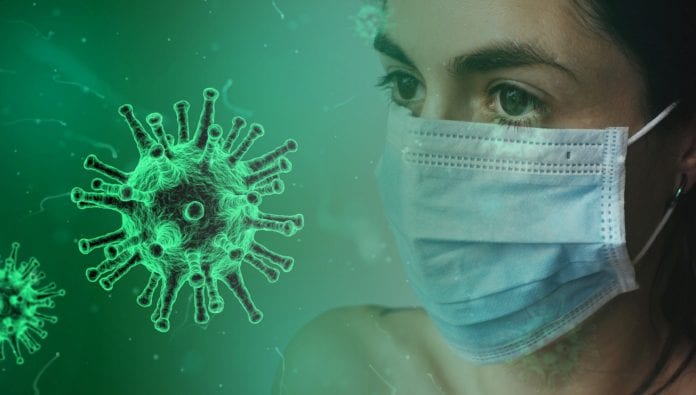 There has been one additional death related to COVID-19 reported by the Department of Health today, along with 402 new cases.
The median age of the cases reported today is 31.5 years old, and 79% are in people under the age of 45.
No county breakdown of the figures has been provided by the Department today.
There has now been a total of 249,838 confirmed cases of COVID-19 in Ireland, and 4,906 deaths related to the disease.
Validation of data at the HPSC led to the denotification of one death and one previously confirmed case, which is reflected in the cumulative totals.
As of 8am this morning there were 127 people hospitalised with COVID-19 in Ireland, of whom 41 are in the ICU. There have been six additional hospitalisations in the past 24 hours.