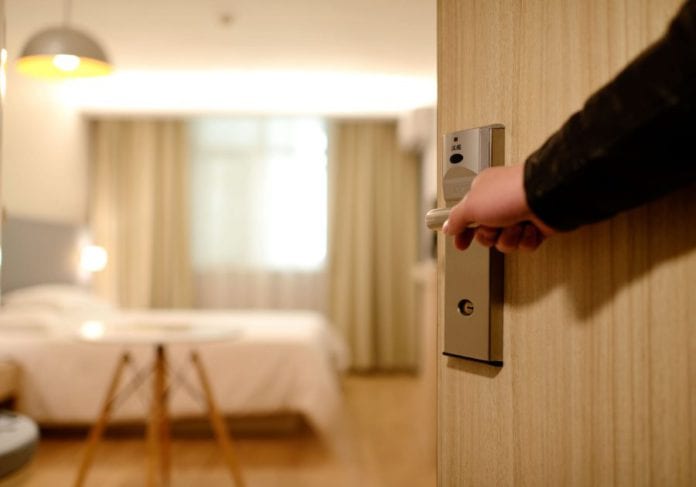 Plans have been submitted to the city council for a hotel development in Eyre Square to expand the existing Skeffington Arms Hotel.
Planning permission is being sought to demolish the DNA nightclub at Ballalley Lane, and replace it with a seven story extension to the Skeffinton Arms.
This building will accommodate 44 guest bedrooms, as well as a reception, breakfast areas, and restaurant with outdoor seating area.
It will be linked to the existing Skeffington Arms Hotel building through a link corridor at the second storey.
There are no protected structures on the site itself, but two can be found adjacent to the north boundary, a fragment of the medieval walls bastion, and historical cottages.
A design report for the application states that portions of the building have been "intentionally set back on ground and roof level" to create outdoor areas and to expose these historic structures to pedestrians' view.
"The provision of key views towards the historical section of the bastion and cottages would increase knowledge, awareness and understanding of the historic structures."
This development would complement local restaurants and retail services by providing additional tourist accommodation in the city centre, the application states.
Galway City Council is due to make a decision on this planning application by May 31.