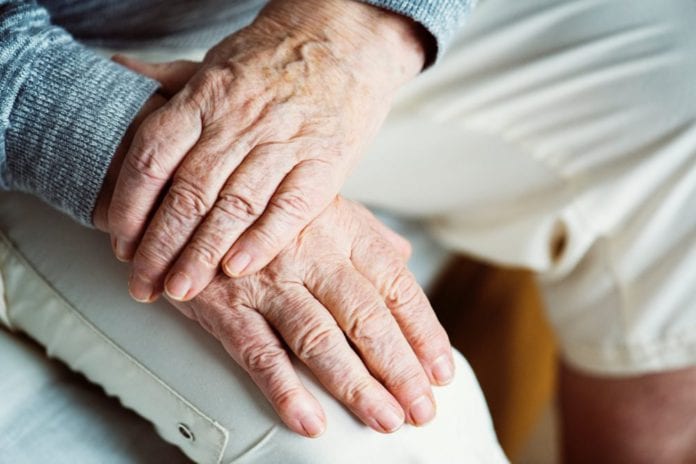 Nearly €4 million has been allocated to Galway to carry out work to help older people and people with a disability to stay in their homes.
Minister for Housing and Urban Development Damien English recently announced the allocation of €71.25 million to Housing Adaptations Grants for Older People and People with a Disability in 2019.
Of that fund, €3,793,998 will go towards making private homes more suitable to people with special needs in Galway.
The grants awarded under these schemes are to adapt homes to help older people and those with disabilities to live independently, and facilitate earlier returns from hospital.
Up to €30,000 is available for people with a disability to assist them in making their home suitable to their needs.
While older people can receive up to €8,000 if they are in poor housing conditions to carry out necessary repairs or improvements, and a €6,000 grant is available for mobility aids.
Of the funding for Galway, €2,655,162 is earmarked for the county and Galway city will receive €1,138,836.
This programme is funded 80 percent from the exchequer, with the remaining 20 percent coming from the local authority.
Making the announcement Damien English said that funding for the scheme has been increased by 8 percent on last year, and has risen every year since 2014.
"These grants have an immense impact on the quality of life of the many beneficiaries," Minister English said.
He went on to say that they "play a vitally important role in helping people with a disability and people who are reaching an age in life when they are less mobile, to continue to live independently in their own homes."
Last year grants were awarded to over 9,400 households to carry out improvement, and the Minister said that it is expected that roughly 11,800 households will benefit from the schemes this year.