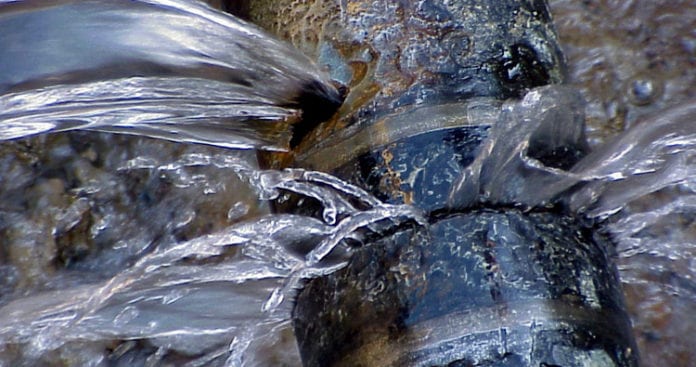 Irish Water and the city council will spend €10 million to replace 19km of Galway city water mains starting this summer.
The upgrades will take place on mains in Prospect Hill, Claddagh, Bohermore, Shantalla, Rahoon, Newcastle, Taylor's Hill, Mervue, Roscam, and Coolagh.
It's estimated that half of all treated water running through the pipes in those areas is lost because of leakages.
Regional Programme Lead with Irish Water Padraig Hanly said the replacements will improve the reliability of the water supply in the city.
"The replacement of aging water mains in Galway city will ensure customers have a more reliable and secure water supply."
Mr. Hanly also acknowledged that much of the strain on the city's water supply has been caused by years with little to no investment the system.
"Burst water mains are a common problem across the country resulting from decades of under investment in water infrastructure.
"Irish Water is committed to addressing this and the replacement of these aging water mains is part of Irish Water's ongoing investment in Ireland's water infrastructure."
As part the upgrades approximately 1,300 lead service connections and 700 private side service connections will also be replaced.
Mayo based civil engineering company Shareridge Limited has been awarded the contract for the works which will begin this July and take approximately 21 months to complete.
In order to minimise supply disruptions to residents and businesses in the affected areas work will be carried out in stages on different sections of the system over the 21 months.