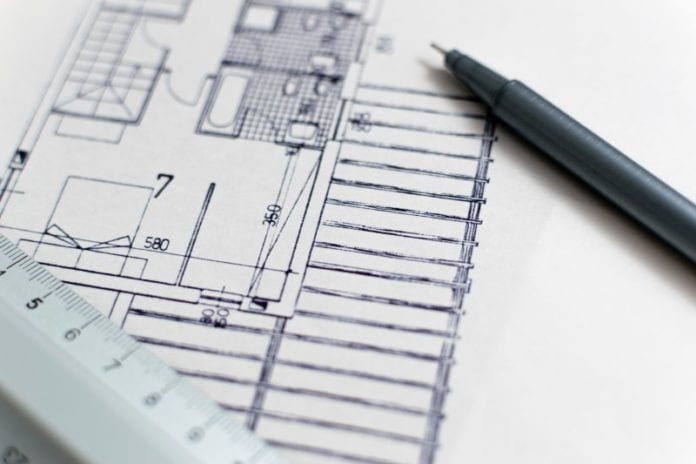 Plans have been progressing for a 39 home development in Claregalway.
K King Construction have submitted a planning application for two 4-bed semi-detached houses, twenty two 3-bed semi-detached houses, three 3-bed terraced houses, and twelve 2-bed terraced houses.
The development at Summerfield, Claregalway would be accessed from the existing River Oaks estate, and include a communal open space.
A number of submissions were made to the county council, with River Oaks Residents Association objecting on the grounds that the increased traffic would be a health and safety concern.
Galway County Council made a request for further information on September 10 asking the developer to show that this will not impact any existing road scheme.
The council also required that a Road Safety Audit be carried a qualified engineer, taking vulnerable persons and heavy vehicles into consideration.
A response to this request for further information was submitted by the developer last week on December 4.
The Galway County Development Plan calls for the construction of 100 new homes in Claregalway by 2021.
As the housing development would be located within the gaeltacht area, a Linguistic Impact Statement has been prepared.
Eight of the proposed houses would be reserved for Irish speaking members of the community for a period of 15 years.
Under Part V planning requirements, four of the units have also been reserved for social or affordable housing.
Concerns were also expressed by River Oaks residents about increased flood risk, as they say no insurer will give flood insurance to existing homes in the area.
A Flood Risk screening assessment prepared by the developer says the entire site is in a Low Flood Risk zone.
The developer proposes building permeable pavements that will allow rainwater to seap through
A decision is due from Galway County Council on whether to allow the Claregalway development to go ahead by January 9.