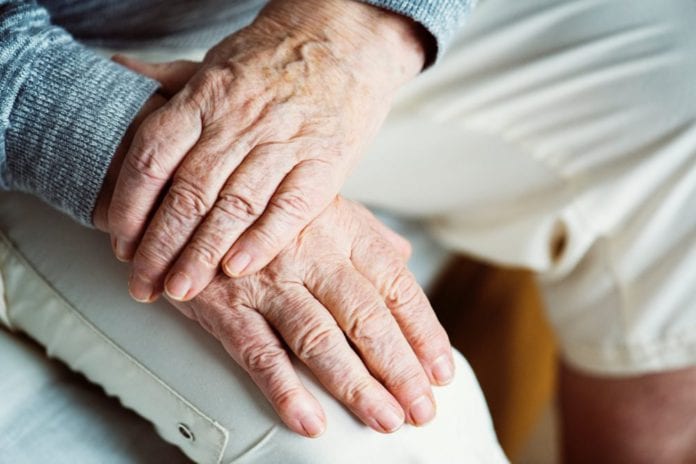 Day Care nursing home services in Loughrea remain in limbo after closing during the pandemic, Galway TD Seán Canney has said.
Deputy Canney said that the current situation, where the service can only run one day a week, is not workable.
Prior to the pandemic, the day care service ran from the Sr. Brendan's Community Nursing Unit, but this has not resumed after ceasing during COVID.
"A HIQA report determined that the service can only be accommodated one day each week in the existing facility. This arrangement is not workable," Seán Canney said.
"The latest reply from the HSE does not have any definite date for the service to recommence on a four day a week basis. The HSE are still looking at the options but nothing is agreed yet."
He added that he and Cllr. Geraldine Donohue have been campaigning for more than a year to get a day service in place.
"It seems that the issue is not getting the attention it requires to restore a service to people who have relied on it for years," Seán Canney said.
He said that this issues affects a large catchment area around Loughrea, and that the HSE needs to finalise interim arrangements as a matter of urgency.