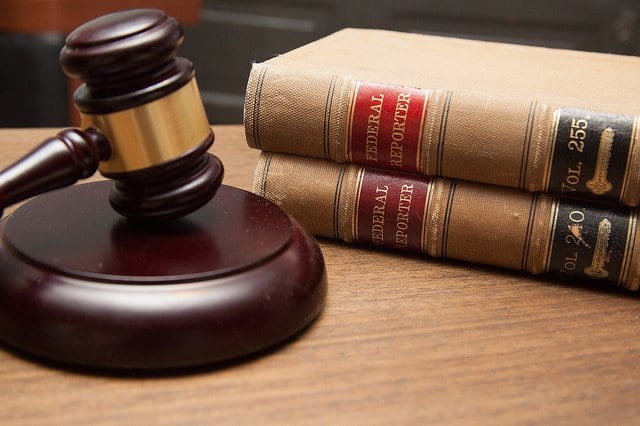 The daughter of Oughterard publican and teacher John Kenny spoke in detail about the terrible manner in which her father was killed in court this week.
Giving evidence at Galway Circuit Court, Gillian Kenny said that she believed a group of Romanian men, led by one person in particular, are responsible for her father's death.
She described to the court how he was "made bits of", beaten and strangled with multiple broken bones.
Marian Lingurar Jnr (24), is on trial for manslaughter of John Kenny (56), at Kenny's Pub on Main Street in Oughterard on September 25, 2011.
Mr Linhurar has pleaded not guilty to manslaughter, and to an additional charge of burglary by trespassing.
The Irish Independent reports that the prosecution opened the trial by describing John Kenny as a well like member of the community in Oughterard and Athenry where he taught at Presentation College.
He lived at his pub after an amicable separation from his wife Kathleen, with whom he remained good friends.
On the evening before Mr Kenny's death the defendant was working as a bouncer at the pub.
After work, at roughly 1:30am, his father Marian Lingurar Snr drove the defendant home to Loughgeorge, along with another employee of the pub Florin Fitzpatrick.
The following morning a man found a broken phone on the ground near the pub, and dialled the last number on the phone.
That turned out to be Gillian Kenny who thought it was her father on the line. She and her mother had been trying without success to contact him.
The two women went straight to Kenny's pub and went inside with a passer-by Myles Upton.
Inside the pub they found Mr Kenny's body on the floor, with a jacket over his face and his hands tied behind his back.
A post-mortem examination would reveal that he died of blunt force trauma and "positional asphyxiation".
It was explained that when restrained in that position a person would find it extremely difficult to breathe.
Prosecutor Patrick Gageby put it bluntly that Mr Kenny didn't die of a heart attack, "He died because he was attacked, beaten, injured and left to die in the toilet of the family bar."
The prosecution said that the defendant came back to Oughterard after work to rob the bar, and killed Mr Kenny.
Kathleen and Gillian Kenny added that the victim didn't trust Mr Fitzpatrick, and was afraid of him.
Kathleen Kenny said that he told her that Fitzpatrick and others had taken over the bar.
Speaking for the defence Colman Fitzgerald put it to Mrs Kenny than in her original statement to gardaí, she said she thought Florin Fitzpatrick was to blame for John Kenny's death.
The trial continues.