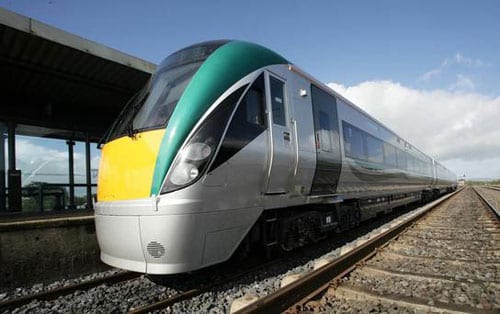 Small delays are expected for trains travelling into and out of Galway today due to a damaged level crossing.
Irish Rail reported this morning that a level crossing at Athenry has been damaged.
This may add a delay of approximately 15 minutes to trains into and out of Galway today.
Due to a level crossing having being damaged at Athenry. Services to/from Galway may be subject to delays of approximately 15 minutes – MH

— Iarnród Éireann #StaySafe (@IrishRail) February 26, 2021
Far more significant disruptions are expected to rail services in Galway tomorrow and Sunday due to line improvement works.
A large number of trains have been cancelled, delayed, or will be operating as bus transfers for much of the journey this weekend due to engineering works.