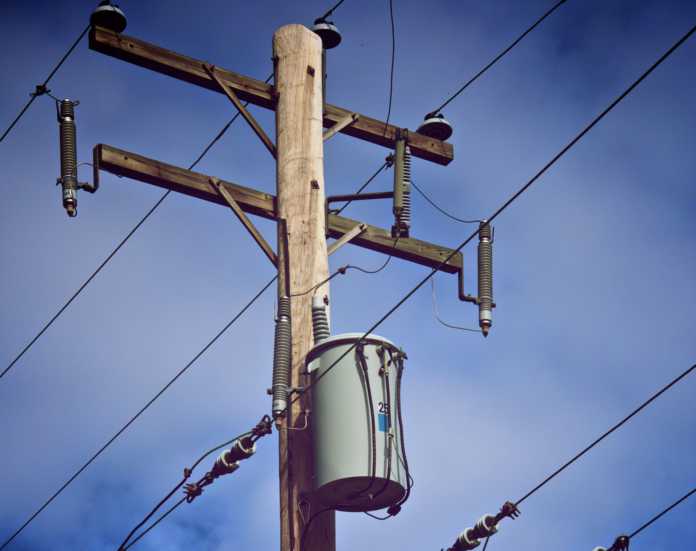 More than 600 homes and business in Galway City are without electricity this morning due to multiple power outages in different areas.
Five separate faults are causing power outages affecting 669 properties across the north, east, and centre of Galway City according to the ESB.
A fault at the substation in the Ballybane Industrial Estate is currently affecting the electricity to 353 properties, down from thousands earlier this morning.
This outage is expected to be repaired very shortly, with the ESB estimating that the issue will be corrected around 11am.
Two faults are causing outages to 197 homes and business in the Doughiska area, where power is currently expected to be returned around 2pm.
And lastly a fault on the Headford Road is causing issues in the city centre, where 119 properties are without electricity. This is expected to be fixed by 2pm also.
Up to date information on the outages can be found on he ESB's Powercheck website.