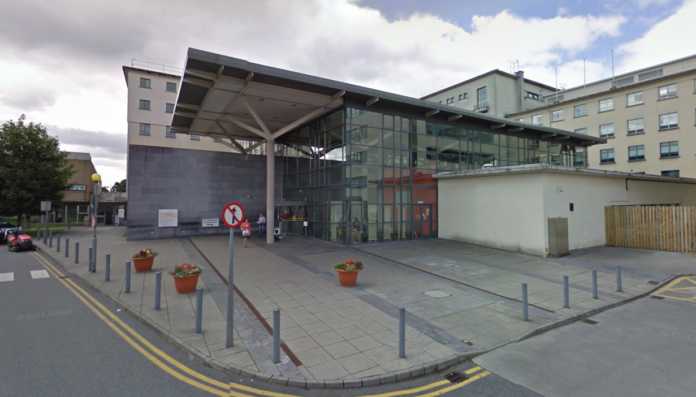 There are fewer than 20 patients being treated for COVID-19 in Galway's hospitals according to the latest HSE figures, as numbers have continued to fall.
As of 8pm on Thursday there were just 13 confirmed cases at University Hospital Galway, and another six at Portiuncula Hospital, down from 20 at UHG the day before, but staying level in Ballinasloe.
The number of critically ill patients in Intensive Care has remained steady however, with seven cases in the ICU at UHG, and one at Portiuncula.
There were a further four suspected cases at each of the two hospitals, for which test results were being awaited.
Nationwide there were 585 people hospitalised with COVID-19 as of Thursday evening, of whom 140 were in the ICU.
Galway reported just 26 new cases of COVID-19 on Thursday, out of 613 nationwide.
However, the 14-day incidence rate in Galway remains at 315.4 cases per 100,000 people, the third highest level in the country.
The latest breakdown of cases by Local Electoral Area also shows that Galway City Central has the highest incidence rate in the country.
The incidence rate in Galway City Central 1,292 cases per 100,000 people, more than five times higher than the national average.
These figures come after Galway experienced a severe spike in cases last week, frequently reporting the second highest level of daily cases in the country.