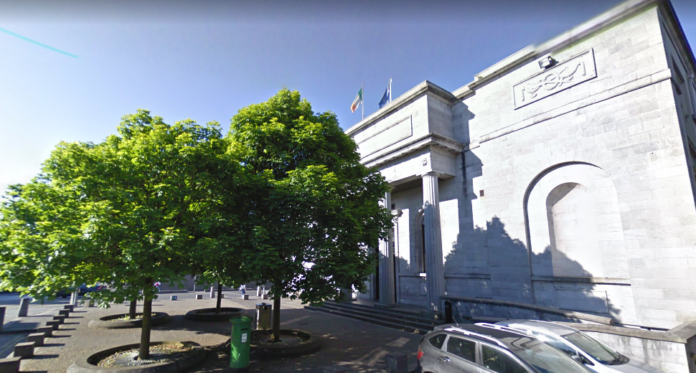 A man has been sent for trial at Galway Circuit Court for a large number of sexual assault charges.
The 63 year old, who cannot be named at this time, has been charged with 23 counts of sexual assault alleged to have taken place between 1996 and 2001.
The DPP has directed that the case should be prosecuted by trial on indictment, and also consented to the case being sent forward on a signed guilty plea, should that arise.
A book of evidence was served by Detective Roisín Ni Cathain on the accused at Galway District Court this week.
Judge Mary Fahy ordered that the case should be returned for trial at Galway Circuit Court in its next sitting starting on April 13.
The accused man was return for trial on bail.
Free legal aid was granted for solicitor Brian Gilmartin and one junior counsel.